The Secret to "Switching on your Gluteals"
Having strong Gluteals can help you improve your posture, sit, stand, climb the stairs, perform heavy lifting, and run better.
How and why do we need our gluteal muscles to work? This week we explore the importance of gluteal activation and share some secrets on "Switching on your Gluteals".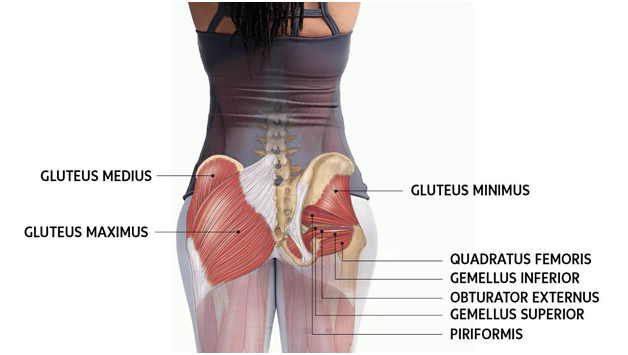 What are Gluteals?
The glutes or gluteal muscles refer to the muscles in your buttocks. There are three glute muscles and five deep hip rotator muscles present in your hip that support your hip movement. Gluteus maximus, medius, and minimus are attached from the top of your pelvis to the back of your femur (thigh bone). They are used when you move your thigh backward, forward, sideways or when you perform rotation at the hip. They support you when you walk, run, climb the stairs, and any other activity involving your legs. Together these muscles help you to maintain your posture and support your spine.
Why do we need to switch on the gluteals?
The gluteal muscles act as hip extensors to stabilize your pelvis and spine during activities by counteracting gravity's force on your body. When these muscle groups are not strong enough to stabilize your pelvis during movement, you will utilize more back muscles in compensation and this could potentially result in lower back pain.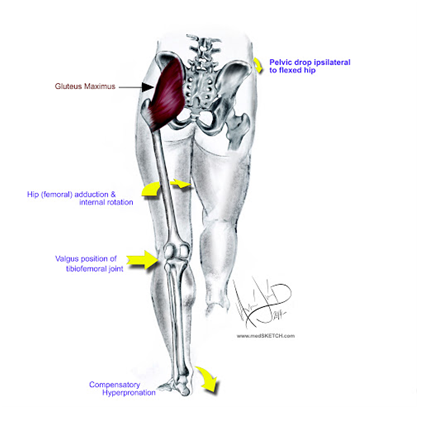 When your gluteal muscles are weak, it allows your thigh to rotate and pull inwards abnormally. This abnormal position of your thigh can put excessive stress and strain around your knee joint that can cause knee pain to develop.
What causes glutes to weaken?
A large proportion of us spends hours sitting at a desk. This causes the muscles on the front of our thighs (hip flexors) to shorten and become tight, the sitting position also places the gluteals in a lengthened position, which causes the muscle fibers to weaken over time due to the prolonged stretch. Sedentary lifestyles today also plays a part in the development of weakness in our gluteals.
So what are the best ways to "switch on" your gluteals?
Mentioned below are three common exercises that can help turn on your glutes and strengthen them. You can follow these exercises at your home but make sure to seek professional advice if you encounter any issues.
1. Prone hip extension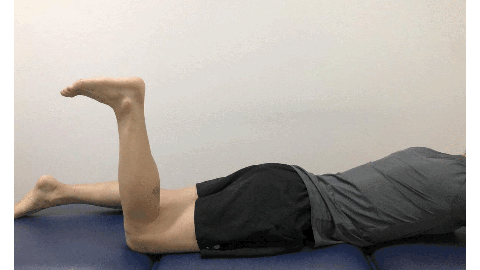 2. Side-lying clam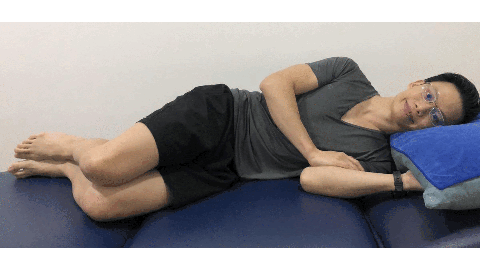 3. Gluteal Squats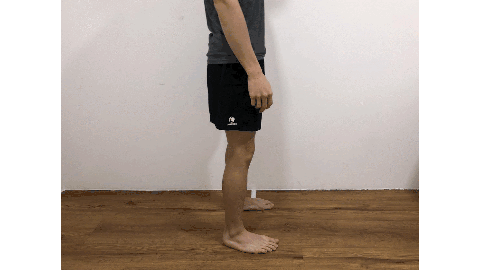 Our Physiotherapists are skilled at assessing your needs to create an exercise program specifically tailored for you. For more information on how to improve your gluteal activation for improvement in function, get in touch with us through our website www.rapidphysiocare.com or call +65 6904 4900.
Tags :
Physiotherapy