For Appointments, Call +65 90933549
Rapid Physiocare - Tailored Physiotherapy Treatments In Singapore
Rapid Physiocare is determined to deliver therapy of the highest quality. A clinic for modern physiotherapy, Rapid Physiocare trusts its team of highly trained professionals in Singapore to deliver specialist care focusing on individualised, sophisticated therapies and swift recovery.
Our bodies are amazingly versatile natural machines driven by an incredible variety of major and minor parts. But even the best machines break down without proper care, regular maintenance and expert repair.
Did you know that the human body has thousands of components?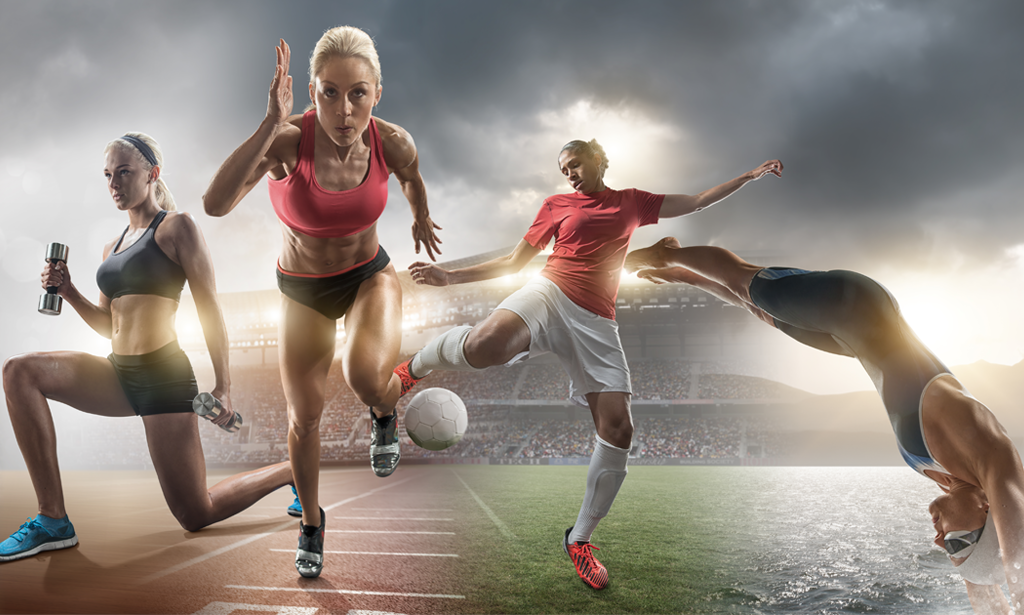 Physiotherapy – The Master Key
Medical professionals rely on four broad approaches to manage injuries, diseases and other conditions.
Medication, surgery, psychology and physiotherapy make up this quartet of approaches.
Even in the works of the ancient world's physicians, great emphasis was laid on physical rehabilitation.
Physiotherapy was recognised as the master key to recovery.
It is no different today.
Orthopaedic issues affecting mobility, function and well-being, are among the world's most widespread health complaints, often requiring physical therapy and intervention in the form of exercise, massage, manipulation and other treatments.
Direct Insurance Billing
At Rapid Physiocare, we have established direct billing (cashless) agreements with major international insurers. Contact us to learn more about the cost of the physiotherapy treatments and discuss the most affordable payment option for you.
Book An Appointment
At Rapid Physiocare, we offer a variety of services that address these orthopaedic issues, giving you relief from your pain and discomfort. Our team of dedicated physiotherapists in Singapore are committed to helping you achieve a better quality of life. Book an appointment with us today or head down to any of our clinics at Novena, Tanjong Pagar, Paya Lebar and Kovan.

Best physiotherapy in Singapore. John and his team are truly knowledgeable and dedicated with a holistic view on the human body. Highly recommend them.

Very good physiotherapy service. Rahul is very experienced and a very knowledgeable person. He has excellent clinical skills. All the admin staff are very good and proactive in their work and booking my appointments especially Judy, Xuan, Siti and Cindy. I would highly recommend Rapid Physiocare

John has been super in helping me recover from an injury which left me in wheelchair/crutches to gaining the strength and confidence to being slowly back on my feet in two months. Pushed me hard, yet was caring and supportive throughout. Thank you!

I have been John's patient for the past one month and have been highly impressed by the services provided. John is a brilliant physiotherapist and a thorough professional.
OPERATING HOURS
Monday – Saturday : 8:00am – 7:00pm
Saturday : 8:00am – 7:00pm
Sunday : 9:00 – 6:00 pm
For Emergency/ Public Holidays
Please call +65 90933549