Running and Gait Analysis
If you are an avid runner, you may have heard of something called a gait analysis.
This is a method clinicians use to identify running abnormalities in the gait cycle, or in other words, it's a tool used to assess the way in which you walk and run. Oddly enough, when runners seek medical attention, clinicians tend to neglect watching them run during the recovery process. Only then will you be able to have a complete understanding on how the runner got injured in the first place.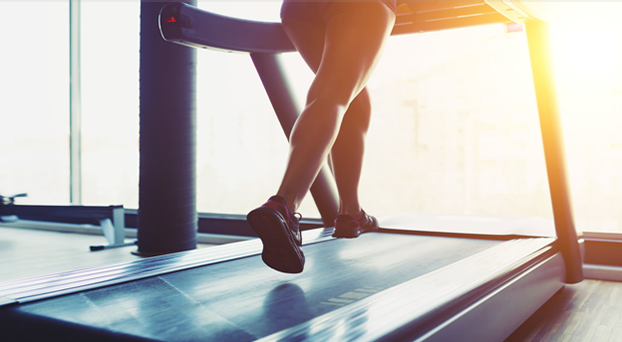 Gait analysis can be beneficial in that it can identify any running errors which could lead to potential injuries and inefficiencies.