Musculoskeletal Conditions & Injuries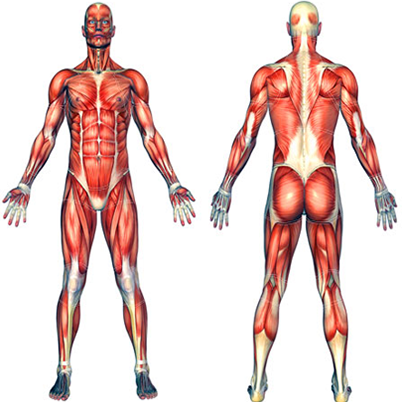 What are Musculoskeletal Disorders?
Musculoskeletal disorders are common conditions that can affect your muscles, nerves, ligament, tendons, bones and joints.
Common symptoms of musculoskeletal disorders and injuries include pain, weakness, stiffness and "popping" of the joint. Inflammation can cause pain, swelling, warmth, tenderness, limited movement, and sometimes skin redness. When inflammation affects a joint, fluid may accumulate inside the joint, causing pain, swelling and stiffness. For severe pain, suitable treatments such as physiotherapy are recommended to alleviate symptoms.
Work-Related Musculoskeletal Disorders (WMSDs)
WMSDs are disorders that develop gradually over time and are caused by the repeated overuse of the body structure. Traumatic musculoskeletal injuries caused by accidents are not considered to be WMSDs. Frequent and repetitive activities or those that require you to stand or sit at awkward postures can result in such disorders. These may be painful during work or at rest.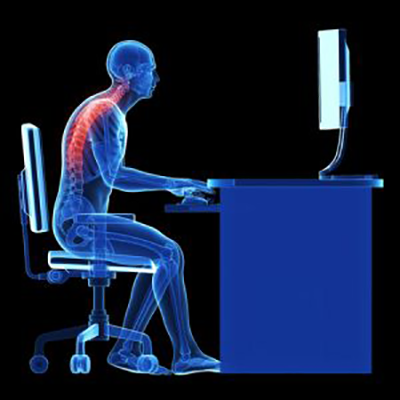 Most jobs require the use of the arms and hands. Therefore, desk-bound work can result in pain in hands, wrists, elbows, neck, and shoulders. Jobs that require lifting can lead to aches in the legs, hips, ankles, and feet as well.
Those who may experience WMSD include office workers, young mothers, delivery and construction workers, and healthcare professionals. You can also develop back problems as a result of repetitive activities.
What Are The
Risk Factors For WMSDs?
WMSDs arise from movements of the arm and hand such as bending, straightening, gripping, holding, twisting, clenching and reaching. While they are not particularly harmful in ordinary everyday activities, they can lead to musculoskeletal injuries over time. Factors that can worsen the injury include continual and forceful repetition, rapid movements and limited recovery time.
Work Patterns Associated With WMSDs
Constrained/fixed body positions
Continuous and repetitive movements
Force applied to small parts of the body, such as the hand or wrist
Insufficient recovery between movements due to pace of work
These factors do not act separately to cause WMSD. Instead, they occur as a result of a combination of them.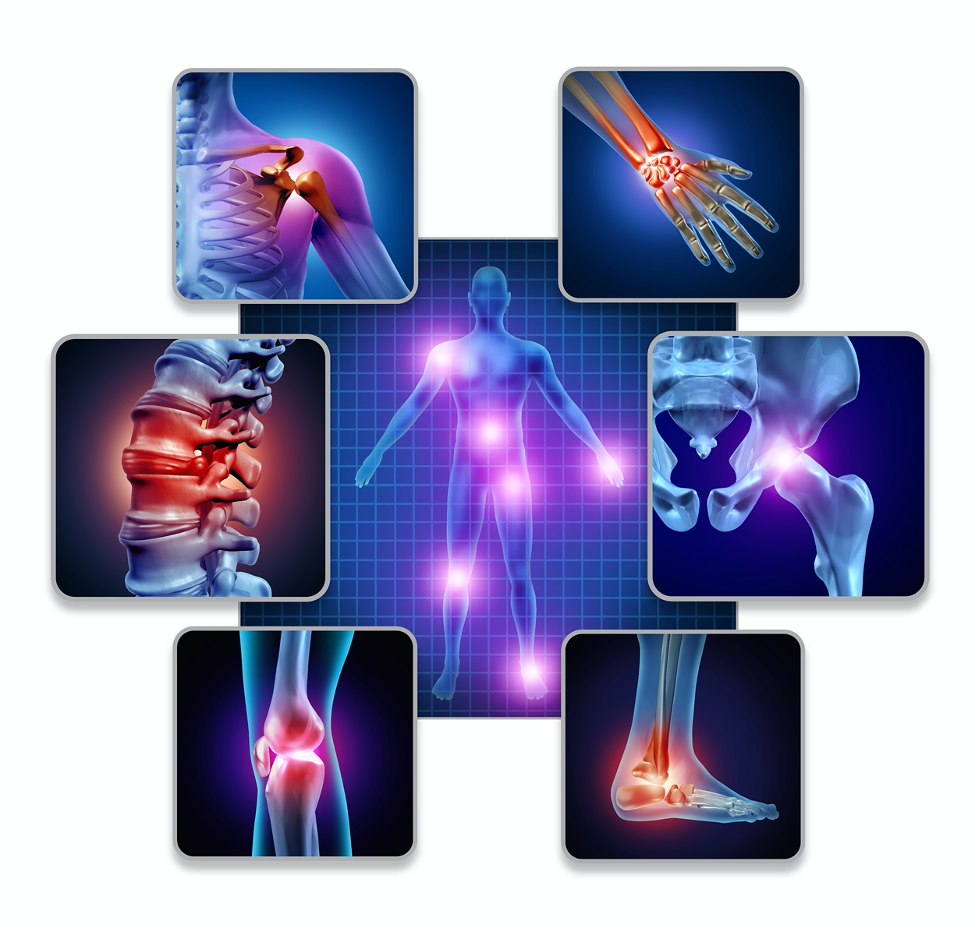 People with WMSD will commonly experience pain. In some cases,these are accompanied by joint stiffness, muscle tightness, redness and swelling of the affected area. Some may experience "pins and needles" sensations, skin colour changes, and decreased sweating of the hands. If you're experiencing pain, you are advised to seek a physiotherapist early to prevent further musculoskeletal complications.
Stages of WMSDs
WMSDs progress from mild to severe stages:
EARLY STAGE
---
Aches and fatigue occur during work but disappear at night and when off work. There is no effect on work performance.
INTERMEDIATE STAGE
---
Aches and fatigue experienced early in the work shift and persist at night. There is reduced capacity for repetitive work.
LATE STAGE
---
Aching, fatigue and weakness continue while at rest. There is difficulty falling asleep and performing light duties.
Not everyone experiences these stages in the same way. It is also not possible to determine when one has progressed to the next stage. The moment you experience pain, it is a sign that the muscles and tendons need rest. Otherwise, the injury can become longstanding, and at times, irreversible. The earlier you recognise symptoms, the quicker you should respond to them.
Our Recommended Treatments
At Rapid Physiocare, we offer a wide range of physiotherapy treatments for WMSDs and musculoskeletal conditions.              
Progressive Strengthening Exercises: Musculoskeletal physiotherapy for pain relief
Clinical pilates: A low-impact exercise to improve flexibility & strength.
Shockwave Therapy: Uses shockwaves to trigger and accelerate healing.
Let us help you formulate an ideal treatment plan for your recovery. Get in touch with us at +65 6904 4900 or book an appointment at one of our clinics today!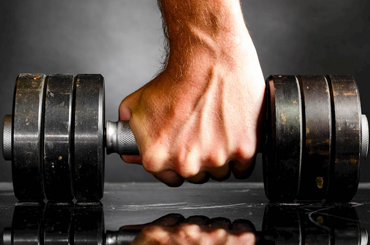 Progressive Strengthening Exercises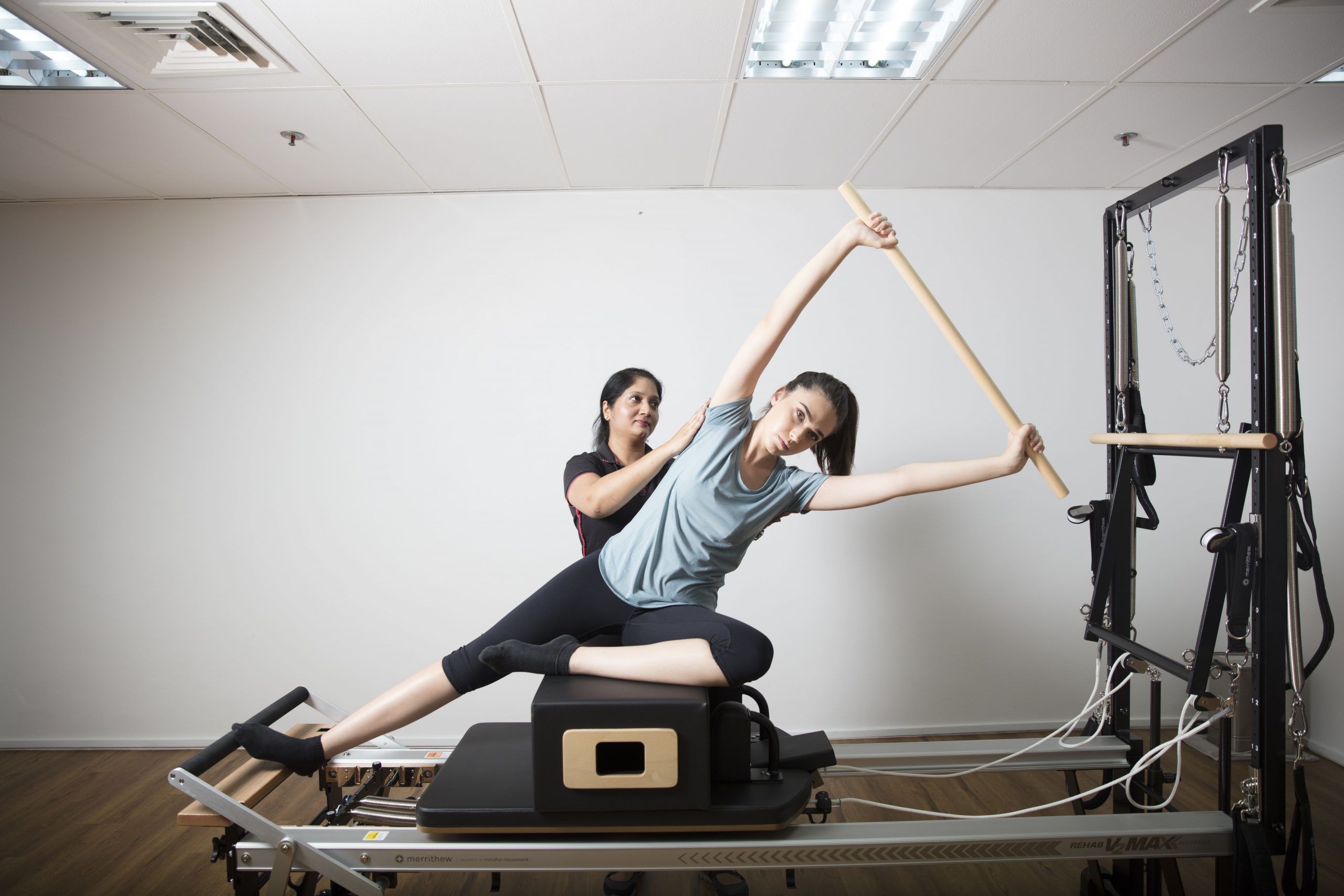 Clinical pilates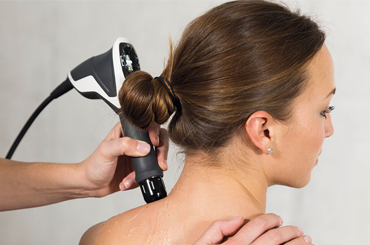 MedTech