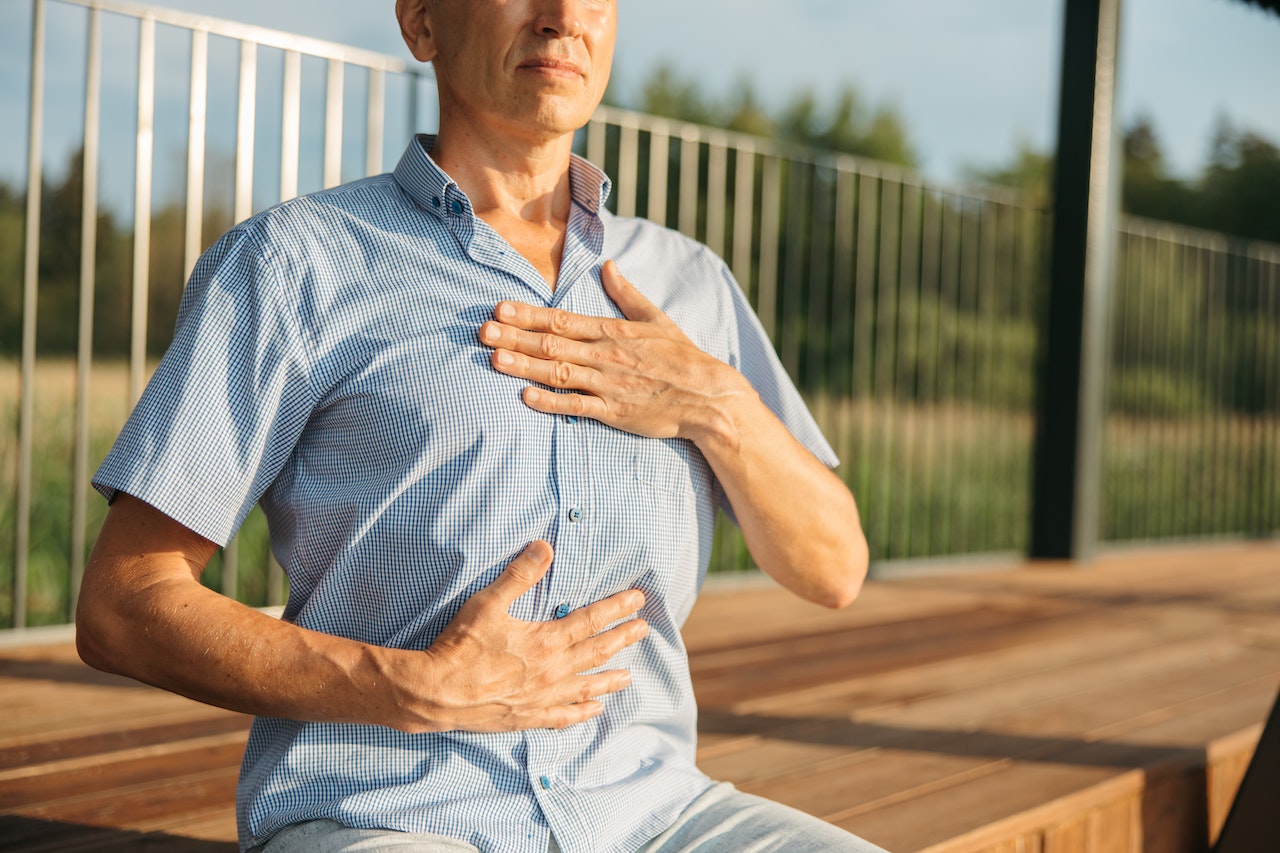 Is Home-based Physiotherapy Necessary After Cardiopulmonary Surgery?
Cardiopulmonary surgery is a type of surgery performed on patients with cardiopulmonary diseases. Cardiopulmonary to put it simply stands for heart and lungs. Some common cardiopulmonary issues that require surgery include coronary artery disease and heart valve disease which affect the heart, as well as lung cancer and emphysema which affect the lungs.
Prehabilitation as well as post operative care are strongly recommended. Some of the common procedures include coronary artery bypass graft or congenital heart defect corrective surgery, these are for the heart. While some surgeries for the lungs include the likes of pneumonectomy and thoracotomy. Prehabilitation and post operative care is vital for cardiopulmonary surgery patients. This is because the heart and lungs are two of the most important organs in the human body and any surgery related to them is considered major.
After surgery, patients might experience some pain and discomfort at the incision site as well as the after effects of general anaesthesia. These include nausea and vomiting, dry mouth and sore throat, muscle aches, itching, and more. Although general anaesthesia can help to ensure that a patient is unconscious and pain-free during surgery, it can also lead to a longer recovery time While cardiopulmonary surgery patients may start to feel better and have more energy after a week or two, they still need to take it easy and refrain from strenuous activity. To help with the recovery process, the doctor may recommend going through physiotherapy.
Physiotherapy is important as it can help to improve their breathing impairment, range of motion, increase their strength and flexibility, as well as lessen any pain that they may be experiencing. It is not uncommon that patients experience difficulty breathing or impaired breathing pattern after cardiopulmonary surgery. Physiotherapy can help to ease this by educating the patient on using the correct way to breathe and to reduce energy expenditure, reduce fatigue. Other physiotherapy treatments recommended for post surgery patients include manual lymphatic drainage, clinical pilates, progressive strengthening exercises, as well as shockwave therapy.
For patients who had just undergone surgeries home-based physiotherapy can be a great option in terms of convenience as they do not have to travel to and from the clinic due to their mobility limitation.
When Is Home-based Physiotherapy Necessary?
You might be wondering when Home-based physiotherapy is necessary?
A patient is experiencing intense pain with or without movement
A patient has limited mobility and is wheelchair-bound or bedbound
A patient whose condition requires suctioning of airway secretions
A home-based physiotherapy programme is important in aiding the recovery of the above-mentioned patients. This is because the physical stress of travelling and coming to the clinic may aggravate their current condition.
Home-based Physiotherapy for Cardiopulmonary Surgery Patients
A home-based physiotherapist's role is to work with the patient to regain their strength and mobility as well as help manage pain or discomfort. They will also guide the patient in appropriate breathing techniques and coughing methods to prevent lung complications.
Physiotherapists are also equipped with knowledge to provide guidance on lifestyle choices that can help to improve the patient's overall health and recovery. Lifestyle changes such as cutting down stress and adopting healthier eating habits will be suggested to support his or her healing.
Post surgery cardiopulmonary physiotherapy is essential in a patient's recovery journey, and a home-based physiotherapist is a convenient alternative to eliminate the patient's need to travel to see one. Benefits of having physiotherapy at home include:
1. Regain Strength and Mobility
After cardiopulmonary surgery, it is common to experience weakness and limited mobility. A home-based physiotherapy programme can help a patient gradually improve their strength and flexibility. The exercises will be tailored to the patient's particular needs and abilities, so they can progress at their own pace.
2. Reduces the Risk of Complications
Surgery of any kind carries the risk of complications. By participating in home-based physiotherapy, a cardiopulmonary patient can reduce his or her risk of developing complications such as pneumonia, atelectasis (collapse of lung tissue), and pulmonary embolism (blood clot in the lung).
3. Return to Normal Activities Sooner
After cardiopulmonary surgery, the patient will likely need a break from work or their usual activities. A home-based physiotherapy programme can help them return to their normal routine sooner by teaching them how to manage their symptoms and gradually increase their activity level.
Accelerate Your Healing With Rapid Physiocare's Home-based Physiotherapy
Cardiopulmonary surgery is a major operation that can have a significant impact on a patient's daily life. If you are scheduled for cardiopulmonary surgery, participating in a home-based physiotherapy programme afterwards will be an important part of your recovery.
At Rapid Physiocare, we understand you might be feeling anxious about your recovery. We are a leading centre for physical therapy based in Singapore and aim to deliver high quality therapy to enable your swift recovery from your surgery. Our tailored interventions in cardiopulmonary physiotherapy is designed to enhance your healing and help you attain cardiopulmonary fitness. Should you have any questions, feel free to contact us or book an appointment.