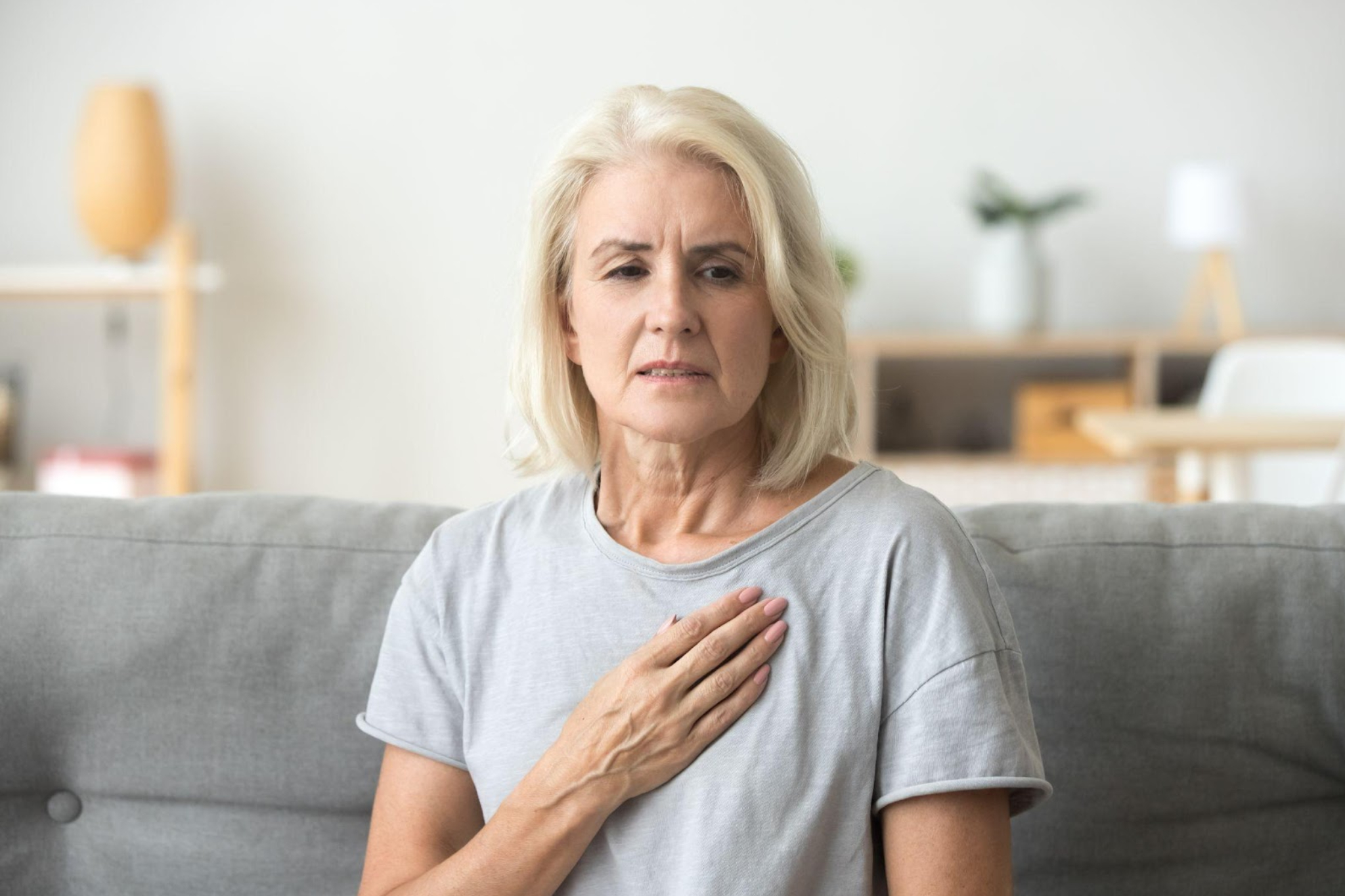 The Role of Physiotherapy in Chronic Disease Management
Through the years, the prevalence of chronic disease has skyrocketed, placing greater demands and pressure on global healthcare systems in terms of health care costs and the leading causes of death and disability. Globally, approximately one in three adults suffer from chronic conditions or is at risk of developing them. Having to live with these debilitating diseases not only affects one's quality of life, but  it also takes a toll on their mental health due to unforeseen lifestyle changes.
Chronic Diseases: Explained
Chronic diseases are defined by long-standing conditions that last 1 year or more. They would also require ongoing medical attention or limit activities of daily living or both. Under Singapore's Chronic Disease Management Programme (CDMP), you will find conditions which include:
Anxiety
Asthma
Benign prostatic hyperplasia
Bipolar disorder
Chronic obstructive pulmonary disease (COPD)
Dementia
Diabetes mellitus
Epilepsy
Hyperlipidemia (lipid disorders)
Hypertension (high blood pressure)
Ischaemic heart disease
Major depression
Nephrosis/nephritis
Osteoarthritis
Osteoporosis
Parkinson's disease
Psoriasis
Rheumatoid arthritis
Schizophrenia
Stroke
However, do note that there's a broader spectrum of chronic diseases that are not being highlighted above. This extensive list encompasses many types of recurring ailment, including unresolved conditions, such as chronic back pain or hormone-related migraines.
Characteristics of Chronic Diseases
It might be difficult to list out the specific characteristics of a particular chronic disease, but most chronic illnesses do share several features, including complex risk factors like genetic compositions, long latency periods, functional impairment or disability, and the need for intensive management. All of these attributes often amount to high costs as well as increased mental strain for caregivers.
Such characteristics are the reason why managing patients with chronic conditions is extra challenging. Oftentimes, these patients are in a long battle with their acquired condition. Unfortunately, such concerns will not disappear once treatment is sought, for these procedures often come with their own set of issues. Treatments are not just time consuming, but also very demanding especially from the caregivers and partners given that their condition may gradually become more complex, especially with the flare ups that happen from time to time.
How Physiotherapy Can Help
Dealing with chronic disease conditions is not easy. Chronic diseases interventions are essential in reducing the risk of premature mortality, and this comes in two forms: prevention and cure. While there is a myriad of ways to facilitate both areas, physiotherapy is able to tackle both at the same time. It involves the prescription and implementation of tailored therapeutic exercise programmes as well as education classes for individuals who have been diagnosed or are at risk of developing chronic diseases.
For instance, physiotherapy programmes tailored for individuals with chronic lung/ heart conditions will include adequate exercise prescriptions and cardio-pulmonary rehabilitation to restore the patient to the highest possible level of independent function. Since many have opted for relatively sedentary lifestyles to avoid the discomfort of panting (which is an important part of exercising and needs to be monitored closely), this leads to a gradual deconditioning of skeletal muscle and promotes a progressive reduction in lung capacity. As such, by participating in exercise training or rehabilitation programmes, participants can gradually improve their exercise capacity, which eventually leads to a reduction of their symptoms. The rehabilitation programme will also be accompanied by education and advice on disease-specific self-management as well as lifestyle modification tips, which is the utmost important aspect when it comes to self management in the long term.
At Rapid Physiocare, we are dedicated to helping you restore yourself to optimal independent function. Our chronic disease management treatment involves careful guidance and management to help you improve your overall function and prevent further deterioration. With a comprehensive and integrated approach, preventing and managing chronic diseases can be done in a more holistic way.  Book an appointment with us or head down to our physiotherapy clinic in Singapore to learn more.
References:
Bernell, S., & Howard, S. W. (2016). Use your words carefully: what is a chronic disease?. Frontiers in public health, 4, 159.
Fierro-Carrion, G. A., & Mahler, D. A. (2002). Exercise prescription for patients with chronic lung disease. Clinical Pulmonary Medicine, 9(1), 1-5.