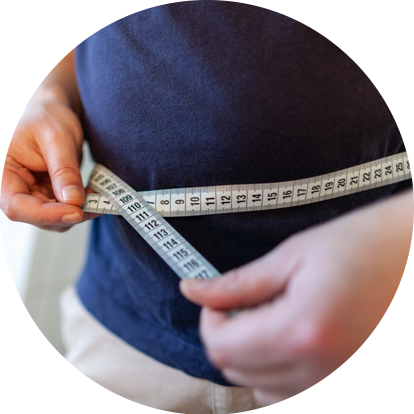 Often being on the heavier side may bring about some inconveniences and issues along the way.
Being overweight can lead to:
Cardiovascular diseases (mainly heart disease and stroke),
Diabetes
Musculoskeletal disorders (especially osteoarthritis – a highly disabling degenerative disease of the joints)
Some cancers (including endometrial, breast, ovarian, prostate, liver, gallbladder, kidney, and colon).
Weight reduction may therefore be desired if you're looking to move better and live well.
If you are looking at starting an exercise program to help manage your weight, but do not know where to begin, look no further as we have Physiotherapists that are qualified to help you with:
Counseling and readiness for exercise
Finding out your needs and areas of concern
Goal setting (SMART principle)
Motivational strategies to keep you going
Achieving your target weight
Here at Rapid Physiocare, we pride ourselves on being all-inclusive. If you're interested to find out more about our Weight Management Program, contact us on www.rapidphysiocare.com or call +65 6904 4900.