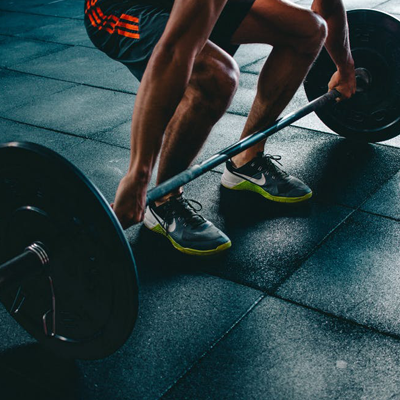 Often, we heard that exercise helps to improve physical health, fitness, and wellness. After an injury or a surgical procedure, often the physiotherapist will create an exercise regime accustomed to the condition for you to help in your recovery. But what is this 'exercise prescription'?After an injury or surgical procedure, depending on the severity and the stage of recovery, an exercise program is being prescribed to allow the client or patient to cope with the lifestyle and recovery.
The exercise program will include:
Frequency: How many times per day or days per week to carry out the exercise?
Intensity:

How much exercise he/she should do and how far should he/she push?
Does he/she require any weight or load and how much?

Time: How long should the exercise last for each session?
Type: Mode of exercise (aerobic, strength or resistance training).
Besides that, a crucial part of creating an exercise program is to determine the criteria to progress, and when is it considered safe to return to sports. Exercises prescription would usually include intensive strengthening, stretching, balance and proprioception and polymeric exercises to allow safe return to sports..