Physio & Rehab for Sports Injuries In Singapore
Participating in sports can improve your overall health and fitness levels. However, it also leaves you more vulnerable to developing injuries due to the stressors rigorous physical activity can place on your body. Accidents and injuries do not discriminate between your sport or your level of play. Sports-related injuries can result in chronic conditions that decrease a person's quality of life.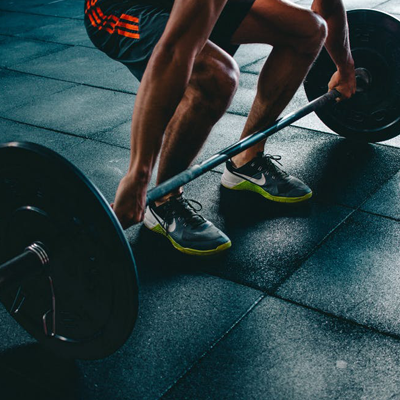 Our Approach To Sports Injury & Rehabilitation
Our physiotherapists specialise in assessing and providing rehabilitation for a variety of sports injuries.
Besides aiming to restore your body to full function in a timely manner, sports physiotherapy is also concerned with reducing inflammation and managing the pain from your injury, improving your cardiovascular fitness while you are not participating in sport, strengthening weakened muscle groups, and minimising the risks of similar injuries in the future.
Your physiotherapist will create an exercise regime based on the severity of your injury and your body's stage in the recovery process. Some factors your physiotherapist will consider in the creation of your individualised injury management programme include:
Frequency: The number of times per day or week you should complete the rehab programme
Intensity: How much exercise you should be doing and the level of exertion required
Duration: How long each exercise session should last for
Type: What mode of exercise is best for rehabilitating your specific injury (e.g. aerobic, strength or resistance training exercise)
Receive Sports Physio & Rehab Today
A crucial part of creating a sports rehabilitation exercise programme is to determine the areas to progress, and to know when it will be safe to resume partial or full participation in your sport of choice.
Whatever your chosen sport may be, our dedicated team of physiotherapists at Rapid Physiocare is here to provide you with the physio and rehab you need to get back on the road to peak performance. Book an appointment today.