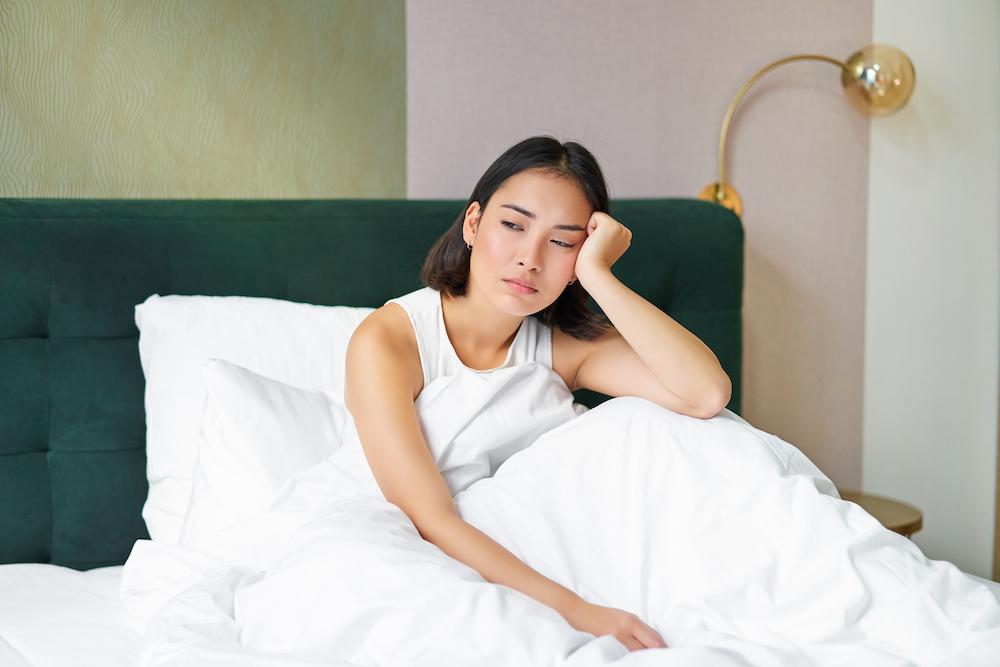 How to Fall Asleep Better Through Physiotherapy in Singapore
Do you often wake up tired, even after a full night's rest in bed? Poor sleep quality might be the culprit, and one significant contributor is how we position ourselves during sleep. If you find yourself waking up with a stiff shoulder or neck pain, you're not alone – these are common consequences of poor sleep posture. But did you know that physiotherapy can be your secret weapon against those restless nights? This holistic approach has been helping countless individuals in Singapore improve on their sleep quality, including perimenopausal women, who grapple with sleep disturbances like hot flashes and night sweats.
In this article, we'll explore how physiotherapy can help to improve sleep quality and help you fall asleep better for your overall well-being.
The Importance of Quality Sleep
Sleep is not just about rest; it's a crucial period when the body rejuvenates and repairs itself. That's why sleep deprivation can lead to significant physiological impacts, affecting hormone regulation, immune function, and cognitive processes. Athletes and perimenopausal ladies in particular, are advised to get seven to nine hours of quality sleep each night to optimise their performance and recovery. Inadequate sleep can lead to decreased alertness, impaired decision-making, and a higher risk of injuries for athletes in Singapore.
The Impact of Poor Posture on Sleep Quality
Besides resulting in a stiff neck, poor sleep posture can cause a cascade of discomfort through your body, such as headaches caused by strained neck muscles to the nagging ache of lower back pain.
Neck Pain
If you've ever encountered neck pain after waking up, it's a clear indicator that your sleep posture might need adjustment. Without addressing improper sleep alignment, you can strain your neck muscles, leading to discomfort and stiffness that affects your sleep quality.
Back Pain
Been experiencing back pain after waking up? Poor sleep posture can also contribute to lower back pain as the incorrect sleeping posture exerts stress on your spinal cord, leading to the straightening of its inherent curvature that strains your back.
Through these ways, poor posture alignment contributes to poor sleep quality and interrupted sleep cycles, preventing you from experiencing restorative rest. In the long run, back and neck pain, along with poor sleep quality can leave you feeling fatigued, ultimately impacting your daily activities and overall well-being.
How Physiotherapy Can Help to Improve Your Sleep Quality
Physiotherapy holds the key to addressing these sleep-disrupting issues, and our skilled professionals at Rapid Physiocare can assess your posture and identify areas of tension or misalignment.
Identify the Underlying Cause
Through tailored assessments, physiotherapy addresses the root issues behind discomforts like headaches and lower back pain, effectively combating the causes of sleep deprivation and providing relief.
Effective Exercise Regimen
Through targeted exercises and gentle manipulations, physiotherapy can help alleviate pain and restore proper posture. Aside from preventing recurring pain, it promotes overall musculoskeletal health and prevents injuries through its holistic approach. For instance, if you experience a stiff neck after waking up, our physiotherapy exercise programmes for neck pain in Singapore can help to improve your neck mobility and strengthen its supporting muscles.
Tailored Support 
Under the broader topic of how physiotherapy can improve sleep quality, tailored support emerges as a crucial element, especially for women navigating the hormonal changes associated with perimenopause. During perimenopause, hormonal transitions like hot flashes, night sweats, and mood disturbances can disrupt sleep patterns and lead to sleep deprivation. This is where natural remedies come into play – tailored physiotherapy plans to address the specific sleep problems caused during perimenopause. Through gentle techniques, our dedicated physiotherapists in Singapore can manage discomfort and offer relief, while incorporating relaxation exercises that soothe and pave the way for more restful nights.
Rediscover Restful Nights with Rapid Physiocare
At Rapid Physiocare, we understand the significance of quality sleep on your overall well-being. If you are experiencing sleep deprivation issues but are uncertain about how to tackle it, our expert physiotherapists are here to help improve your sleep quality and provide neck pain relief. Through personalised assessments and evidence-based programmes, we work to alleviate discomfort, ensuring you wake up refreshed. Visit our physiotherapy clinic in Singapore to experience the transformative benefits of physiotherapy on your sleep and well-being today.