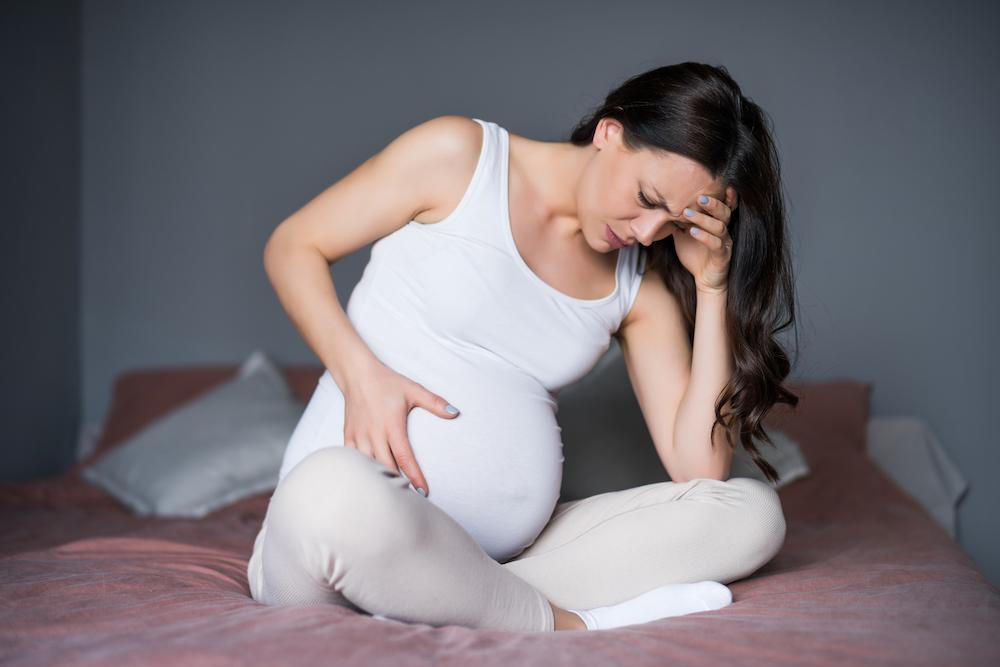 Pregnancy Woes: Understanding Pelvic Girdle Pain
During pregnancy, women experience various changes in their bodies as they nurture new life. One common challenge expectant mothers face is pelvic girdle pain, also known as symphysis pubis dysfunction (SPD), which occurs due to hormonal changes and weight gain. It affects as much as 45% of new mothers, according to recent medical research by BMC.
In this article, we will explore the common causes of pelvic girdle pain and provide tips on how they can be managed with physiotherapy.
The Anatomy of the Pelvic Girdle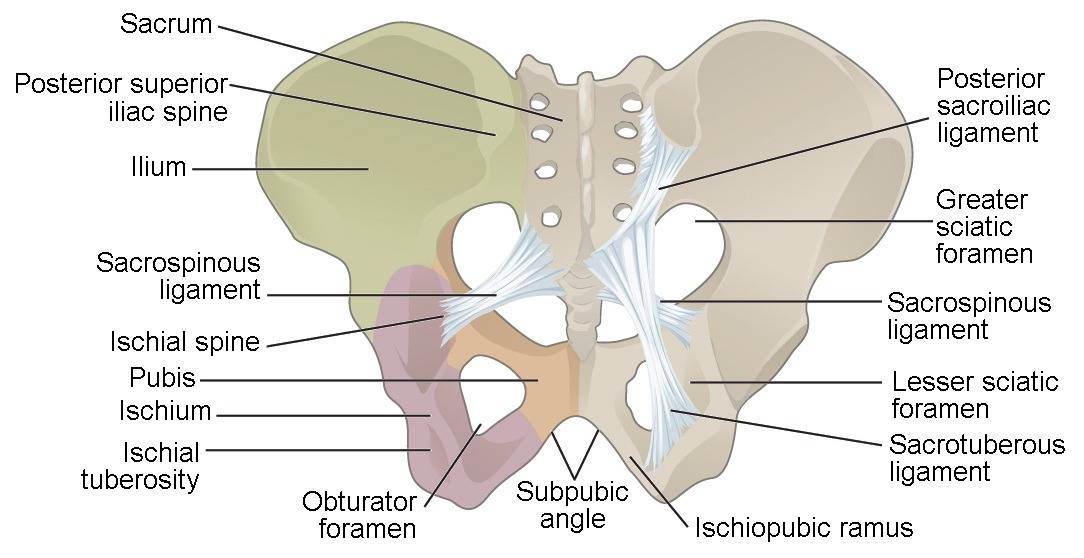 Before delving into the specifics of pelvic girdle pain, let's first understand the anatomy of this vital region. The pelvic girdle is a collection of bones, joints, and ligaments that form a ring-like structure at the base of the spine. It plays a vital role in bearing weight and maintaining balance, serving as a foundation for the spine and the attachment point for various muscles and ligaments. During pregnancy, the mother's body undergoes significant changes to accommodate the growing baby. In this process, the pelvic girdle plays a pivotal role in supporting the increasing weight and adjusting the body posture to maintain equilibrium. However, these adjustments can sometimes lead to discomfort or pain as the structures of the pelvic girdle endure added strain.
Causes of Pelvic Girdle Pain During Pregnancy
Pelvic girdle pain during pregnancy can be attributed to various factors. The primary reasons include:
1. Hormonal Changes
During pregnancy, the release of the hormone relaxin can lead to increased flexibility in the pelvic ligaments to prepare the body for childbirth. However, this can affect the stability of the pelvic joints and lead to pain.
2. Weight Gain
The growing baby and the extra weight can exert pressure on the pelvic area, causing discomfort and pain.
3. Altered Posture
The change in the centre of gravity and the body's adaptations to accommodate the growing foetus can lead to altered posture, putting additional strain on the pelvis and lower back.
Tips for Pelvic Girdle Pain Relief
Managing pelvic girdle pain during pregnancy is essential to ensure a comfortable journey. Here are some tips to alleviate the discomfort:
1. Rest
Since your body undergoes significant changes during pregnancy, it's essential to prioritise rest to allow for proper healing from pelvic girdle pain. Lying on your side with a pillow between your legs can alleviate pressure on your pelvic area and provide relief.
2. Avoid strenuous exercises
To ease pelvic girdle pain, it's crucial to steer clear of intense activities during pregnancy. High-impact exercises like running or jumping, along with lifting heavy objects and prolonged periods of standing without breaks, can intensify the strain on the pelvic region, worsening any discomfort you may experience.
3. Opt for low-impact exercise
Gentle, pelvic-stabilisation exercises like Kegel exercises, pelvic tilts, and controlled leg lifts prescribed by a physiotherapist can strengthen the muscles and support the pelvic area.
4. Use supportive devices
A maternity or pelvic belt can help stabilise and distribute the weight more evenly, providing additional support to the pelvis. This alleviates some pressure on the pelvis, allowing for improved posture and reduced discomfort.
5. Physiotherapy
Our physiotherapy clinic in Singapore has expertise in antenatal care, which can be immensely beneficial for pelvic pain relief. Discover how a physiotherapist can aid in a smoother pregnancy through specific exercises, manual therapy, and advice on posture and body mechanics.
Experience Holistic Pregnancy Care at Rapid Physiocare
At Rapid Physiocare, our dedicated physiotherapists specialise in antenatal care during pregnancy and postnatal physiotherapy. Through tailored physiotherapy sessions, we aim to provide pain relief for mothers while educating them on proper body mechanics to prevent further issues. Our holistic approach ensures our clients experience a more comfortable pregnancy while giving their overall well-being a boost.
If you are struggling with pelvic girdle pain, don't hesitate to seek help. Our physiotherapy clinic in Singapore is here to provide you with the support and care you deserve during pregnancy.