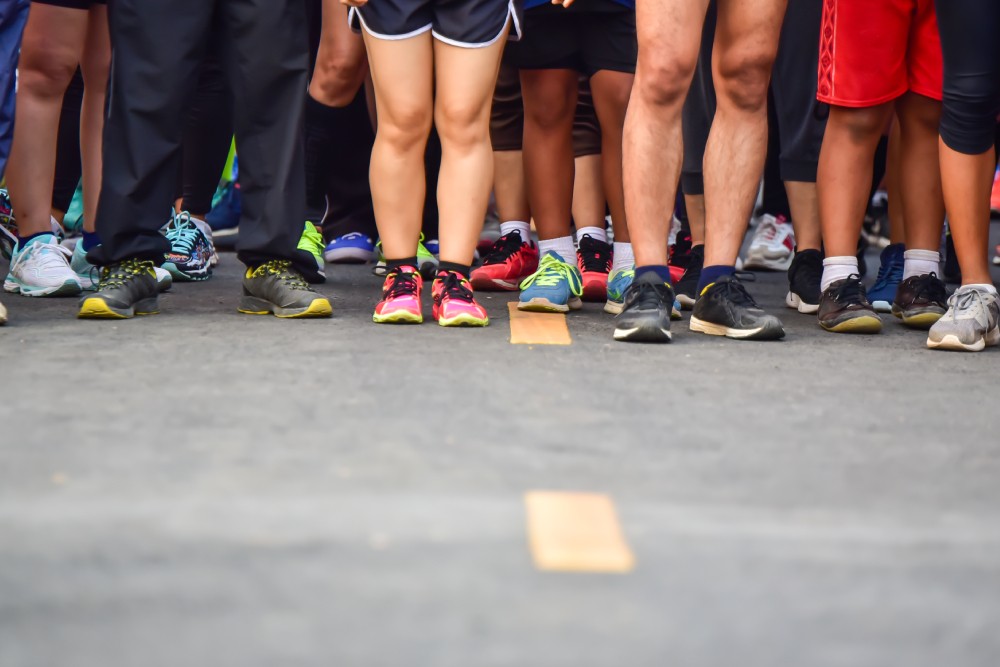 Be Marathon Ready: Your Ultimate Guide to Pre-Race Week Prep
With the much-anticipated marathon season in Singapore just around the corner, it's the perfect time to fine-tune your pre-race week prep. The final week before the race day is more than just about maintaining your training routine; it's about optimising your physical and mental condition to ensure you can perform your best on race day.
Here's your ultimate guide to key considerations during your pre-race week, best running tips to follow, and why you might want to consider visiting a foot and ankle specialist for any last-minute sports injury concerns.
Fine-Tuning Your Training: The Art of Tapering
During your marathon prep, tapering, or reducing the volume and intensity of your training, is an essential aspect of your final week before the race. Proper tapering allows your body to recover from the intensive training you've done, reducing the risk of overtraining injuries while keeping your muscles primed for the race.
Gradually decrease your mileage, keep the pace easy, and avoid strenuous workouts. Remember, at this point, the goal is not to gain fitness but to maintain it.
Nutrition and Hydration: Fueling Up for the Race
Good nutrition is crucial during pre-race week. Carbohydrate-loading, or increasing your intake of carb-rich foods, can help maximise your body's glycogen stores, your primary source of energy during the marathon.
Staying hydrated is equally important. Aim to consume an adequate amount of water each day, but be careful not to overdo it. Being well-hydrated will help you maintain performance during the race and prevent dehydration and its related complications.
Prioritising Rest and Sleep: Refresh and Recharge
With the buzz and adrenaline building up in the final week, it's easy to overlook the importance of rest. But ensuring that you get quality sleep and taking time to relax is vital to keeping your mind and body in optimal condition.
Addressing Last-Minute Injuries: When to Consult a Sports Injury Doctor in Singapore
Even with the best preparation, last-minute injuries can occur. If you're experiencing pain or discomfort leading up to the race, don't push through it. It's essential to visit a sports injury doctor at an orthopaedic clinic. They can accurately diagnose your condition and provide appropriate medical and prevention advice, helping you avoid worsening the injury on race day.
Mental Preparation: Visualise Success
Remember, running a marathon is as much a mental challenge as it is a physical one. Visualise your race day, from the start to crossing the finish line. This mental rehearsal will help boost your confidence and keep you focused during the marathon – big factors in sports injury prevention.
Running a marathon is a significant accomplishment, and your final week of prep can significantly influence your race day performance and health. From training adjustments and nutrition to rest and dealing with potential injuries, the lead-up to your race is as crucial as the race itself.
If you find yourself dealing with an unexpected ankle sprain or chronic foot pain, don't hesitate to seek help from a foot and ankle specialist in Singapore. Remember, it's your journey, your race, and being well-prepared will ensure it's an experience to remember!