Manual Lymphatic Drainage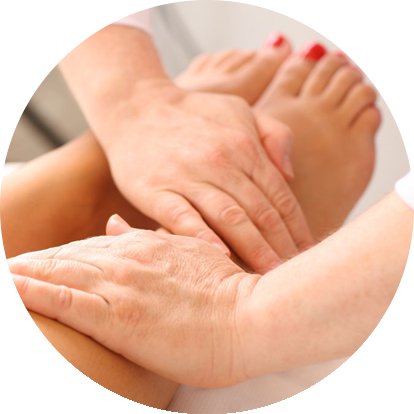 Manual Lymphatic Drainage – or MLD – is a specialised treatment that focuses on massaging areas of the body where lymph nodes are located. Surgeons frequently recommend it before and after surgery.
Receiving Manual Lymphatic Drainage before surgery helps in preparing the area of the body that is to be operated on. Manual Lymphatic Drainage does this by stimulating the lymph vessels, effectively eliminating any excess fluids, excess proteins, cellular waste products, viruses, bacteria, and other unwanted substances present at or around the surgical sites. The lymph vessels will then transport the stagnant and excess bodily toxins and waste directly to the lymph nodes, where it will be cleaned and filtered by the body's immune system. On top of shifting the nervous system into a more relaxed state, receiving Manual Lymphatic Drainage can get the body into peak condition prior to the operation. By optimising the cellular environment in the surgical sites, the risk of post-surgical complications may be reduced.
These post-surgical complications include an extended healing process, persistent swelling, continuous pain, and increased risk of infection. These side effects can significantly affect scar formation, resulting in unwanted adhesions and decreased mobility.
Manual Lymphatic Drainage has proven to be successful in reducing the risk of these issues. It helps increase the localised circulation of fresh blood containing nutrients vital for tissue healing and stimulates the lymphatic system in removing unwanted cellular debris and excess fluid at a faster rate. As a result, not only does one get to enjoy an accelerated recovery time, but one's risk of infection as well as adverse scar formation, pain, swelling and bruising is also greatly reduced.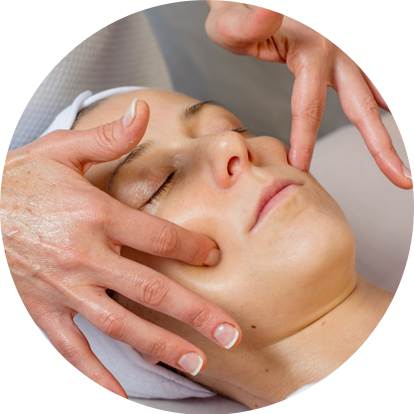 Example Of Surgeries That Benefit From Manual Lymphatic Drainage:
Plastic or reconstructive surgery (breast reduction, augmentation, facial reconstruction, and more)
Orthopaedic surgeries
Joint replacement
Oncology
Manual Lymphatic Drainage is a treatment that is far gentler than a regular massage; therefore, it can be received within days of surgery. Post surgery, treatments must start in the first week of surgery to hasten the rate of healing. With Manual Lymphatic Drainage, individuals can rehabilitate more efficiently and get back to their daily lives faster. Couple this with post operative rehabilitation to revel in the best results.
Drop us an email at enquiries@rapidphysiocare.com or call us at +65 6904 4900 to learn more about Rapid Physiocare's Manual Lymphatic Drainage services in Singapore and let our experienced physiotherapists discover the best treatment for you.