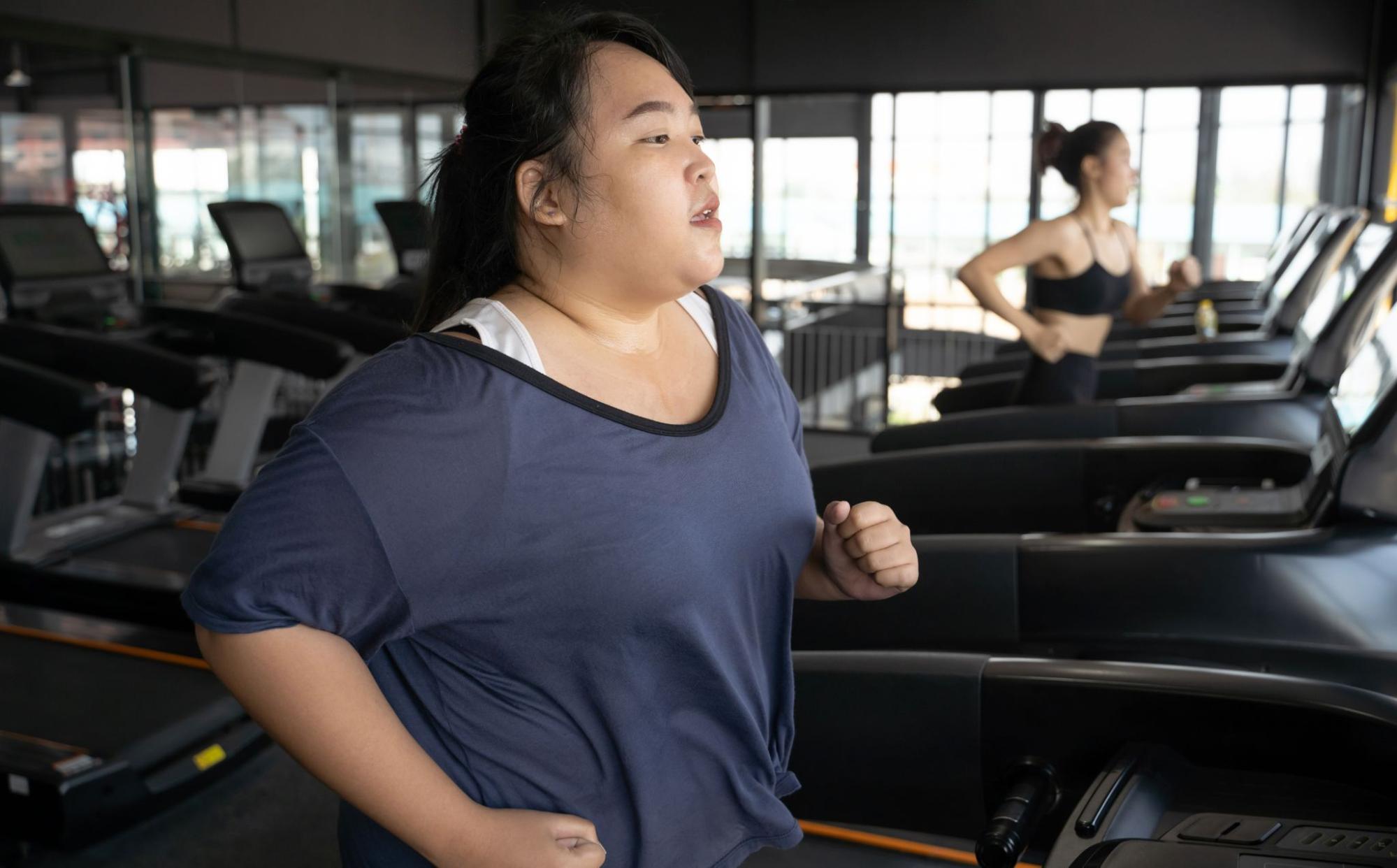 Cardiac Rehabilitation: How to Resume Exercising after a Heart Attack
Acute Myocardial Infarction or AMI (also known as heart attack) is a life-threatening medical condition that occurs when the blood supply to the heart muscle is suddenly cut off. This can happen due to a buildup of plaque (a substance mostly made of fat, cholesterol, and cellular waste products) in the arteries, or due to a blood clot that forms in one of the arteries. According to the Singapore Myocardial Infarction Registry Report 2020, there were 11,631 reported heart attack cases (compared to 7,344 in 2010), amounting to an average of 31 a day. But with proper treatment, most people who have had a heart attack make a full recovery and can return to their normal activities within a few months. However, as a person who is recovering from a heart attack, you must be wondering how hard or when is the right time to get back in the groove.
The good news is that resuming exercise after a heart attack is not only possible, but it's also strongly recommended. In fact, having a regular supervised exercise programme can help reduce your risk of having another heart attack. The key is to start slow and gradually increase the intensity of your workouts as your body adjusts.
Four Steps to Take Before You Start Exercising
In this article, we'll outline the necessary steps to take and how it can help you get back on your feet after a heart attack.
1. Talk to your doctor first
Before starting any exercise programme, always speak with your doctor first, especially if you've just had a heart attack, and have undergone a heart bypass surgery. They will be able to advise you on what types of activities and exercises to begin with.
2. Start slowly
Once you have the green light from your doctor, start slowly with some simple low impact exercises like walking or gentle stretching. These activities will help increase your stamina without putting too much strain on your heart. Gradually increase the intensity and duration of your workouts as your fitness level improves. Aim to exercise for 15 to 20 minutes each time by weeks four to six. You can also incorporate strength training into your routine as well. Light weights and bodyweight exercises are a great place to start. Strength training builds stamina while stretching increases flexibility.
Do note that warming up is important, as it helps prepare the circulatory and respiratory system for the subsequent exercises you are taking part in. Proper cooling down is just as critical as it keeps the blood flowing throughout the body.
3. Make it a lifestyle
Regular exercise has been shown to improve heart health in a number of ways. It can help to reduce blood pressure, improve cholesterol levels, and reduce heart disease risks. So try to make exercise a part of your daily life, and not something that you only do occasionally. Try to find activities that you enjoy and make them part of your regular routine. Daily brisk walks or cycling leisurely around your HDB estate are excellent activities to begin with. 
Apart from that, prevention of heart attack also includes diet control. Try to reduce the consumption of processed food or food with high sugar and salt levels. A heart-healthy diet largely consists of whole grain, fruits, vegetables, and lean protein.
4. Join a certified cardiac rehabilitation programme
A great way to get started with exercises after a heart attack is to join a certified cardiac rehabilitation programme. These programmes are designed specifically for people who have suffered from  heart attacks and other cardiac conditions. During cardiac rehabilitation, cardiopulmonary physiotherapists will work with you to improve your physical functioning as they give you the guidance and support you need to start exercising again safely and effectively.
Our cardiac rehabilitation programme is targeted towards your individual needs, and is key in preparing you for the resumption of intensive physical activities, pushing you towards attaining your full potential or to where you want to be.
* Listen to your body and don't push yourself too hard. If you feel chest tightness, dizziness, palpitations, or shortness of breath, stop exercising  and seek medical advice immediately.
Optimise Your Recovery with Rapid Physiocare
At Rapid Physiocare, we have various machines and scales to help you get the best out of your recovery. With dedicated cardiopulmonary physiotherapy, you will be guided on ways you can rebuild your strength and confidence, so that you can resume your daily activities after treatment. Our trained cardiopulmonary physiotherapists are here to walk with you on this journey to recovery.
Learn more about our post-surgery physiotherapy care programme and what it can do for you. Should you have any questions, feel free to contact us by phone or email.