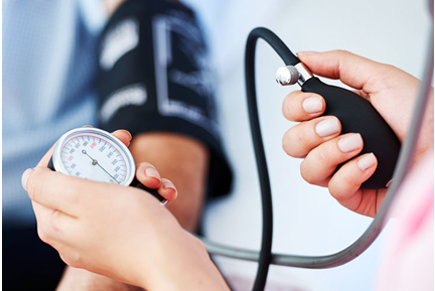 Hypertension; Can exercise help?
Hypertension; Can exercise help?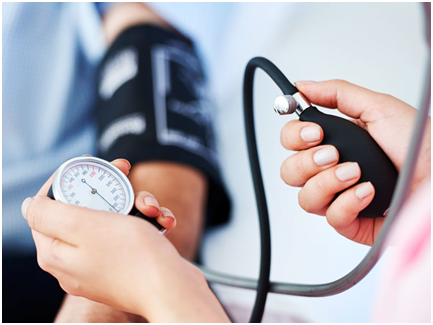 Have you been told by your doctor that you have Hypertension? Well, exercise can help you control your blood pressure or even lower it. The question is how much exercise must I perform and how hard should I be pushing?
This week we explore the world of Chronic Disease Management through exercise therapy.
What is Hypertension?
Hypertension or high blood pressure (pressure of blood pumped around your body) is defined by systolic blood pressure (BP) of 140mmHg or more and a diastolic BP of 90mmHg or more.
Having Hypertension also increases your risk of developing:
Coronary heart disease
Heart failure
Stroke
Peripheral artery disease (narrowing of the blood vessels of the limbs)
Kidney failure
Exercise can help lower your blood pressure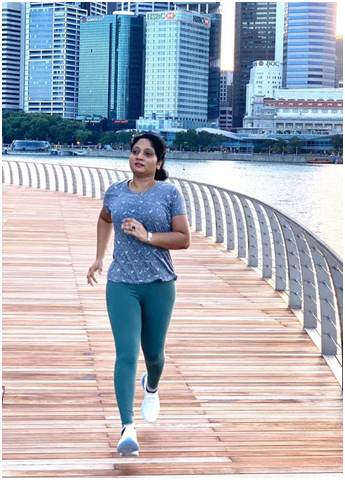 Regular aerobic exercise (e.g., running, walking, cycling, swimming) can result in reductions in blood pressure of 5-7 mmHg and reduce your risks for developing cardiovascular disease by 20-30%.
Dynamic resistance exercise (e.g., weight lifting/training, resistance band exercises) may also help lower blood pressure to levels like aerobic exercise.
How hard should I be working (FITT principles)?
Frequency: How often?
Aerobic exercise, 5-7 days/wk. Resistance and flexibility exercise 2-3 days/wk.
Intensity: How hard?
Aerobic: Moderate [i.e., 40-<60% VO2R or 11-14 on a scale of 6 (no exertion) to 20 (maximal exertion) level of physical exertion or intensity that causes noticeable increases in heart rate and breathing]
Resistance: moderate to vigorous (60-80% 1 Repetition Max)
Flexibility: stretch to the point of feeling tightness or slight discomfort for flexibility.
Time: How long should I perform exercises?
Aerobic: 30 to 60 mins/day for (accumulated with minimum 10mins bouts).
Type: What kind of exercises?
Aerobic: emphasis should be placed on prolonged, rhythmic activities using large muscle groups such as walking, cycling, or swimming.
Resistance: training may supplement aerobic training and should consist of 2-4 sets of 8-12 repetitions for each of the major muscle groups.
Flexibility: hold each muscle 10-30s for 2-4 repetitions per muscle group.
Balance training: recommended in individuals at high risk for fall (i.e. older adults).
Contact us through our webchat on www.rapidphysiocare.com or call +65 6904 4900 if you'd like to find out more about starting an exercise program or consult with us to create a tailored exercise program specific to your needs.
Tags :
Physiotherapy