Get Help For Female Urinary Incontinence In Singapore
Urinary incontinence is characterised by the loss of bladder control. While urinary incontinence can happen to anyone, this issue affects twice as many females as males.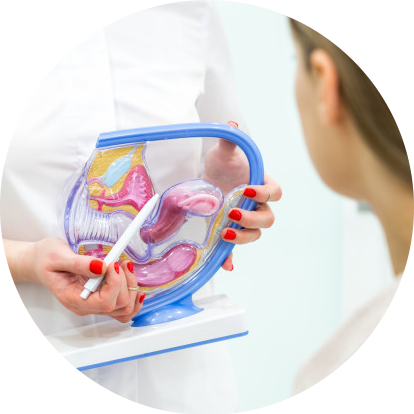 There are several types of urinary incontinence, with the two most common being:
Stress incontinence: Activity (e.g. coughing, sneezing or laughing) that increases pressure in the abdominal cavity may contribute to stress urinary incontinence. This happens when pelvic floor muscles have been weakened and the bladder has slipped lower. Stress urinary incontinence is a common medical condition and is treatable. Physiotherapy may be tried first, failing which surgery may be considered.
Urge incontinence: This condition is characterised by a frequent and intense urge to urinate. Females with urge incontinence may find themselves having to urinate multiple times a night. Urge incontinence may also be brought on by conditions such as diabetes, or other neurological disorders such as Parkinson's disease or a spinal injury.
Causes Of Urinary Incontinence in Females
Pregnancy, childbirth and menopause contribute to the higher rates of urinary incontinence experienced by women. The female body goes through many changes during pregnancy. Increased weight and pressure on the abdominal cavity from the growing baby can lead to stress incontinence. Childbirth, especially through vaginal delivery, can greatly strain the pelvic floor muscles, and hormonal changes during menopause can also alter bladder control.
Other factors such as obesity, or consumption of certain foods, drinks or medications can also cause female urinary incontinence.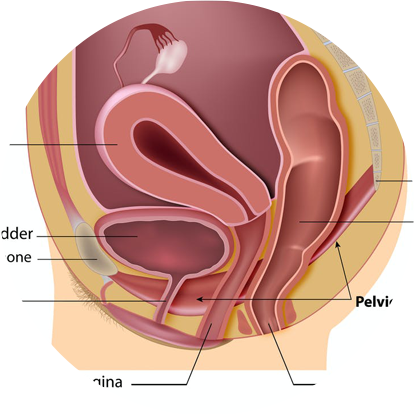 Treatment For Female Urinary Incontinence In Singapore
Our physiotherapists can help you manage your urinary incontinence through various methods. Treatment options may include:
Kegel and muscle strengthening exercises: Your physiotherapist will teach you specific exercises to help you improve and strengthen important pelvic muscles related to bladder control. You may be prescribed an at-home exercise programme comprising these techniques.
Electrical stimulation therapy: This therapy makes use of electrical currents to strengthen pelvic floor muscles. It may be recommended if pelvic floor exercises have reduced effect.
Get in touch with our team of physiotherapists at Rapid Physiocare today to find out more about what treatments are available for your urinary incontinence issues.