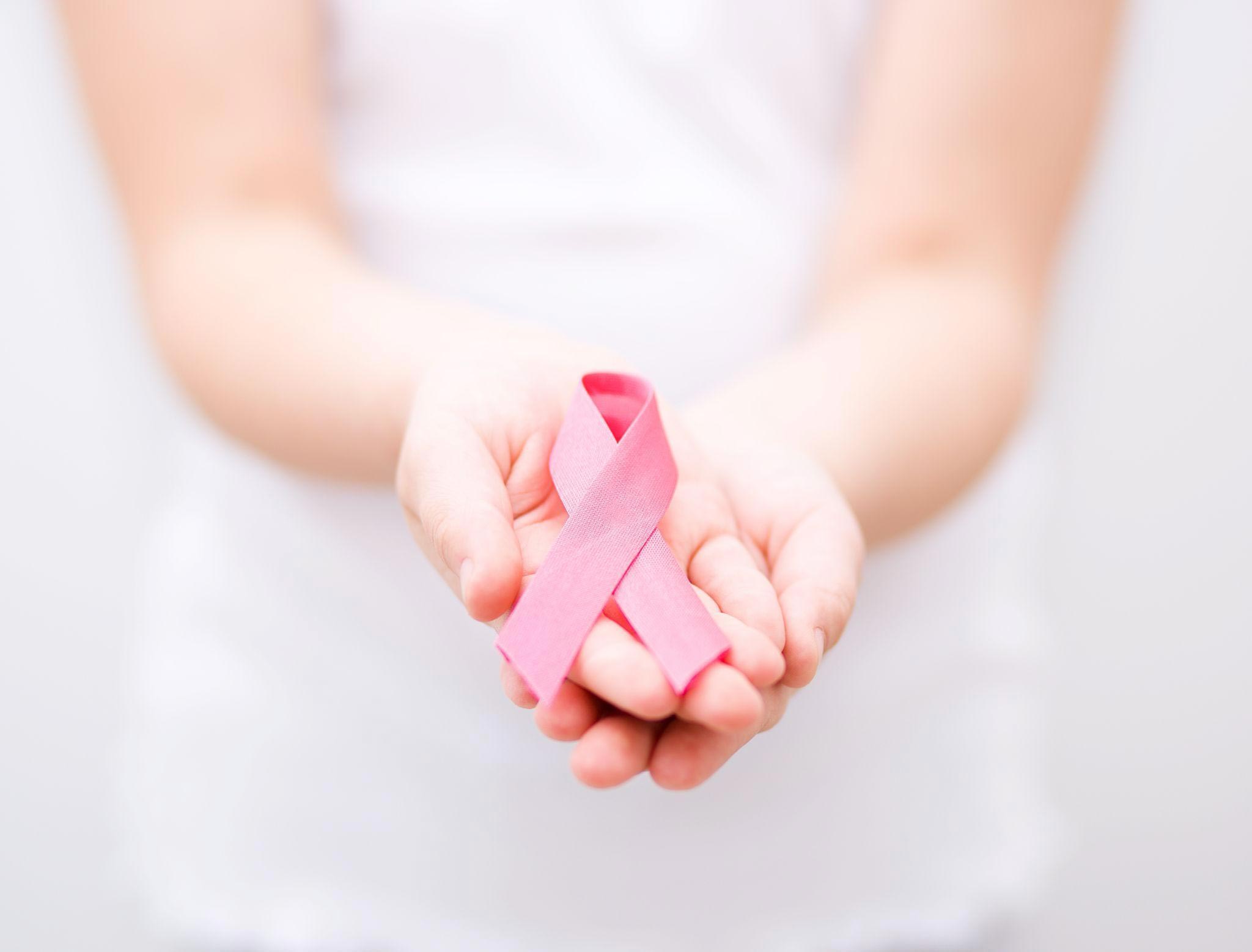 Breast Cancer and Post-Surgery Rehabilitation Through Physiotherapy
According to the World Health Organisation, approximately 2.3 million women were diagnosed with breast cancer in 2020. By the end of the year, it surpassed lung and prostate cancer to become the world's most prevalent cancer. As with any other type of cancer, adjusting to the unforeseen challenges that come with this malignant disease and its physically-demanding treatments can be overall taxing. To ensure that lost disability-adjusted life years (DALYs) to breast cancer are kept to a minimum, the recovery journey must go beyond the treatment room. Learn where physiotherapy fits into a holistic recovery from breast cancer.
Breast Cancer
Breast tumours typically start from the terminal duct hyperprofiltration, wherein the epithelial cells that line the structures within the breast begin to multiply in an abnormally rapid state. These tumours would then develop into benign (non-cancerous) tumours, or even metastatic carcinomas (cancer that spreads to other parts of the body) after stimulation by various factors. There are numerous risk factors that can increase the possibility of developing breast cancer, including sex, ageing, estrogen levels, family history, gene mutations, and an unhealthy lifestyle.
Signs and Symptoms
Generally, symptoms include:
breast lump or thickening
alteration in size or appearance of the breast
dimpling, redness, pitting or other alteration in the breast skin
change in the appearance of the nipple or areola (ring of pigmented skin surrounding a nipple)
abnormal nipple discharge
You are encouraged to perform monthly breast self-examination as it allows you to familiarise yourself with the condition of your breast and identify any potential red flags. That said, do note that not all abnormal breast lumps are not cancerous – 90% of palpable breast masses are benign. Cancerous or not, a medical examination is highly recommended if there are persistent abnormalities. Seeking medical attention at the first potential symptom allows for a more successful treatment.
Managing Breast Cancer
While the incidence rate of breast cancer has surged over the years, early screenings and advanced medical therapies have mitigated the mortality rate. These treatment options include:
Breast Conservation Surgery
Breast conservation, otherwise known as lumpectomy, refers to the surgical treatment that completely removes the tumour while leaving as much healthy breast tissue as possible. Completeness of excision is prioritised to reduce the recurrence rate. However, the wider the excision, the worse the cosmetic result. Patients with poor cosmetic results can seek a reduction surgery on the other breast or surgically replace the tissue lost with a myocutaneous flap.
Mastectomy
Unfortunately, breast conservation surgery is not a viable treatment option for about one-third of localised breast cancer cases. In such cases, a mastectomy is required. This surgery calls for the removal of the entire breast tissue. To restore a natural breast appearance, patients can opt for breast reconstruction surgery after their mastectomy procedure.
Radiotherapy
Patients who have undergone breast conservation surgery or a mastectomy will need to follow up with radiotherapy to destroy any cancerous cells that may remain after the surgery procedure. This helps to lower the risk of breast cancer coming back.
Chemotherapy
Chemotherapy is a viable option for patients who show signs of aggressive tumours as well as negative expression of progesterone, estrogen, and HER2neu receptors. Chemotherapy can also help destroy the remaining cancer cells that may have remained in the body post-surgery.
Rehabilitation with Physiotherapy
Beyond the profound psychosocial impact, these treatments also come with some side effects. Major surgeries would cause damage to the axillary area, including muscle, nerve, and circulatory tissue. Over time, this damage would extend into muscular atrophy, upper extremity range of motion and strength, breast lymphedema, neuropathic pain, musculoskeletal pain, and an overall reduction in levels of physical activities and quality of life. As such, physical therapy is essential in post-breast surgery rehabilitation.
By employing an active range of motion exercises, patients can improve their tissue extensibility and facilitate normal movement patterns, which would have otherwise been restricted due to lymphedema and scar tightness. To mitigate muscle atrophy, strength and conditioning would help increase nerve recruitment to a muscle as well as boost the size of muscle fibres. Your physiotherapist may also employ soft tissue mobilisation to break adhesions within the underlying tissues around the scar, which would improve mobility. Patients can consider incorporating clinical pilates to improve strength and mobility as well as reduce stress and anxiety. Your physiotherapist may also suggest incorporating appropriate aerobic exercise to decrease cancer-related fatigue, reduce cognitive impairment associated with cancer therapies, and improve cardiovascular function.
When you engage a physiotherapist in Singapore, you can expect a post-operative physiotherapy programme tailor-made to fit your specific needs, effectively improving your functional capacity and quality of life.
Empowering You with Physical Therapy
The journey to full recovery from breast cancer can be an arduous one. Committed to giving you the support that you need, Rapid Physiocare offers a holistic approach to post-operative physiotherapy to streamline your rehabilitation process, so that you can get back on your feet quickly and in the safest manner possible. Book an appointment with us or head down to our physiotherapy clinic at Kovan to get started!
References:
Sainsbury, J. R. C., Anderson, T. J., & Morgan, D. A. L. (2000). Breast cancer. Bmj, 321(7263), 745-750.
Sun, Y. S., Zhao, Z., Yang, Z. N., Xu, F., Lu, H. J., Zhu, Z. Y., … & Zhu, H. P. (2017). Risk factors and preventions of breast cancer. International journal of biological sciences, 13(11), 1387.