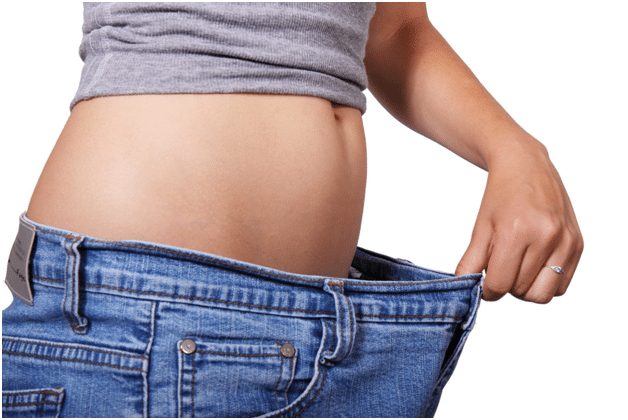 Weight Management: Fighting the odds to begin Exercising
Weight Management: Fighting the odds to begin exercising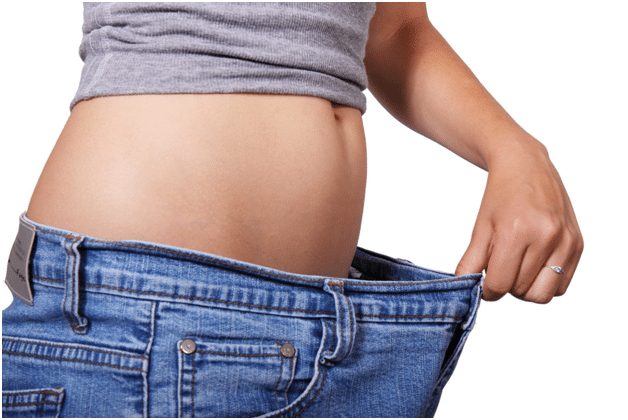 Finding it hard to start exercising? Feeling the resistance to exercise? Perhaps there is more to be explored before you can feel comfortable to participate in physical activity.
This week we will look at the factors that may be hindering you from getting active to help manage your weight as well as touch on why it is important to get you moving as soon as you can.
Identify the Resistance; What's Stopping you from Exercising?
Time: Good news is it doesn't have to belong. Performing exercises in bouts of 10-15mins can add up. Incidental exercising (i.e. alight a few stops earlier and walk home. Walk instead of driving to that shopping mall!) is also a good way to start increasing your physical activity.
Pain: Having knee pain (refer to https://rapidphysiocare.com/osteoarthritis/) or bodily aches? Physiotherapists are excellent at treating musculoskeletal disorders to ensure a smooth return to your activity without pain.
Motivation: Fitness trackers and smartwatches can be very handy at pushing you to walk that extra distance or remind you about your goals. Make it fun; find an activity that you enjoy. Make it a challenge; find a friend/partner, set a fitness goal together, and make use of applications on your smartphone to track each other's progress.
Set a goal for yourself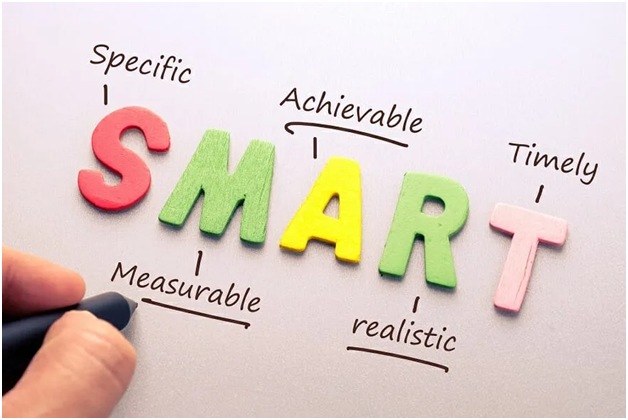 Setting a SMART goal can help keep you on track (i.e. I want to lose 10kg by the end of 6 months).
Get STARTED!
Start small: 10-15mins bouts of exercise can accumulate to a lot.
Walk: squeeze in a walk during lunchtime, by visiting your favorite hawker center (further away).
Park further: park your car on a lot furthest away from the lift to squeeze
Seek professional advice: If you are willing to start, but have no idea where to begin, ask for help! Physiotherapists, Exercise Physiologists, and Personal Trainers have professional training and can help make it an easier journey.
Other Benefits of Exercise
Regular exercise improves the quality of your sleep, reduces stress, and improves mood through the release of endorphins in the brain. In the long term, physical activity can cut your risk of Dementia and Alzheimer's disease.
Exercise can also help prevent chronic diseases and keep them under control (refer to https://rapidphysiocare.com/physiotherapy/hypertension-can-exercise-help/).
It doesn't take much to get started! Our Physiotherapists are experienced with prescribing exercises for weight loss and more importantly motivating you to achieve your goals. For more information on our Weight Management program (https://rapidphysiocare.com/weight-management/), do not hesitate to contact Rapid Physiocare through our website www.rapidphysiocare.com or call +65 6904 4900.
Tags :
Physiotherapy