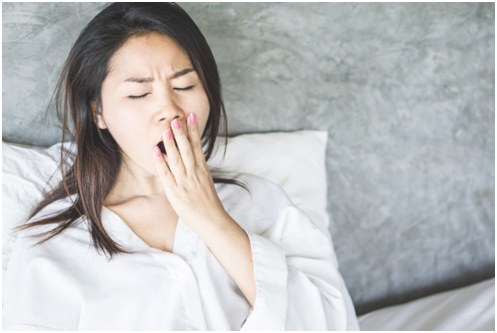 Sleep deprivation is inevitable, but how does it affect our body and healing?
We all know that sleep is absolutely crucial for recovery. It is the one time during the day when our body finally gets some rest and this is the time that our system slows down and goes into a repair mode. However, in today's context, sleep deprivation is inevitable due to the proliferation of technology and modern lifestyles. Many are working longer hours and staying up later than ever.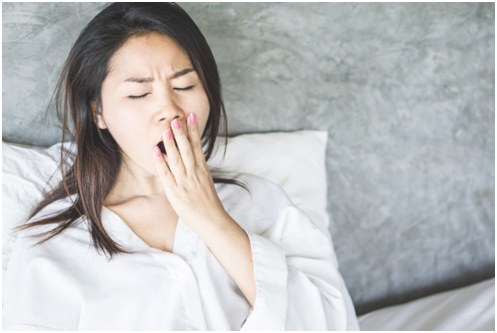 Research has shown, Adults need at least 7-8 hours of sleep a night and adolescents need about 10 hours. Do you get enough shut eyes and have you ever wondered what happens inside your body when we drift off to sleep?
This week we explore the world of sleep and why it is essential to get a good night's rest to ensure our bodies recover from the stress and strain we put them through daily.
How is lack of sleep linked to body aches/pain?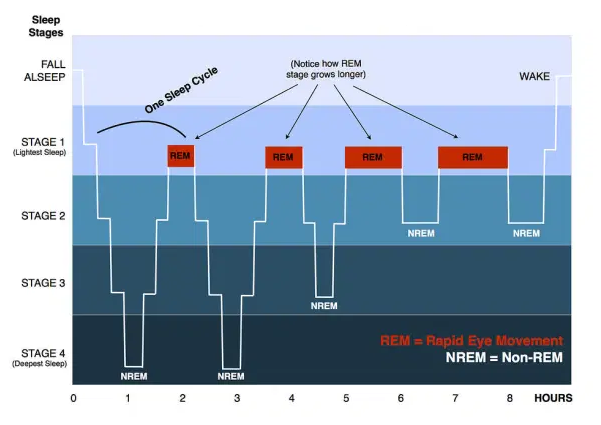 When you fall asleep, your body and mind go through a few multi-stage sleep cycles, with the most important being REM or Rapid Eye Movement stage. It is then when our body cells produce the most amount of growth hormone to service bones and muscles, allowing the body to repair or replenish itself for the day ahead.
When you get less sleep (also equivalent to fewer sleep cycles), you have fewer REM cycles, thus reducing the amount of repair. This directly affects your body aches and pains and you may continue to be sore when you wake up in the morning.
Effects of sleep deprivation on back pain and vice versa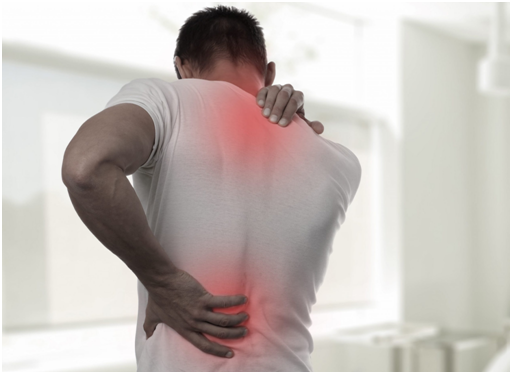 Sleep deprivation can lead to many serious conditions in the long run such as heart disease, diabetes, dementia, and even death in extreme cases. But did you know poor sleep could also worsen your back pain?
Back pain can be caused by a myriad of factors including improper lifting, bending, prolong sitting postures that result in slipped discs or degenerative conditions (for more information, refer to https://rapidphysiocare.com/low-back-pain/). Sleeping in the wrong posture may cause your back pain to further worsen. Studies have also shown that not getting enough sleep may actually make you more sensitive to pain.
On occasions, it can be hard to determine whether your back pain or poor sleep occurred first. As bitter as it is, sleeping with body aches can reduce your sleep quality, thereby leading to more pain. In such cases, it is essential to seek treatment early to avoid going into a vicious cycle of pain and sleep deprivation.
Not getting enough sleep can impact our lives in many ways. The good news is there are solutions available, whether your back pain is keeping you up at night or vice versa.
For more information on how to alleviate your back pain, do not hesitate to contact Rapid Physiocare through our website www.rapidphysiocare.com or call +65 6904 4900.
Tags :
Physiotherapy