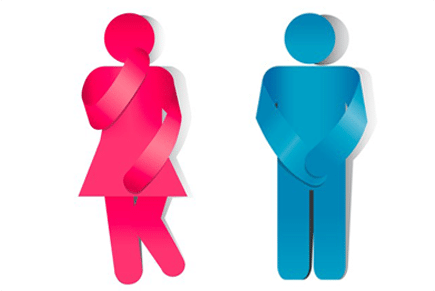 Incontinence; What does it mean and how can Physiotherapy help?
Incontinence; What does it mean and how can Physiotherapy help?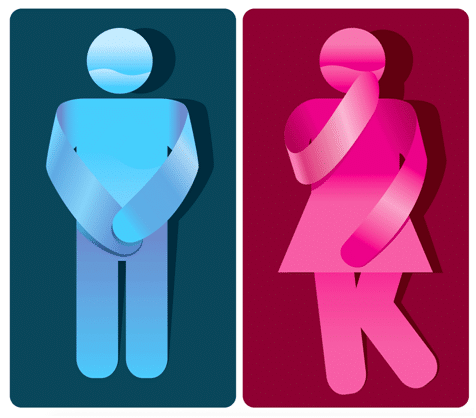 Do you leak or wet yourself after you cough or sneeze? Does it happen when you are lifting something heavy too? Do you have to rush to the toilet to prevent a
leak? If you've answered yes to the above, you may be having bladder control issues or urinary incontinence.
Men and women of all ages can have Incontinence although women and the elderly are likely to be affected. If you have Incontinence, you're not alone.
This week we find out more about what Urinary Incontinence (refer to https://rapidphysiocare.com/incontinence/) encompasses and how Physiotherapy can help in such instances.
What Causes Incontinence?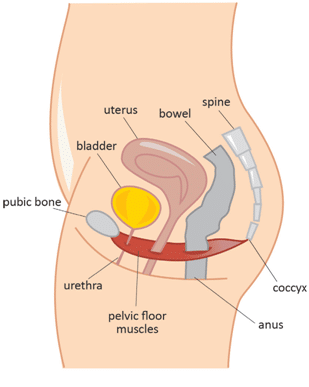 Stress Incontinence:
Stress to the pelvic floor (muscles that help hold urine in the bladder) may cause urine to leak. It may be more noticeable when you laugh, cough or sneeze or if you exert yourself during exercise. Pregnancy and childbirth may also weaken your pelvic floor thus giving rise to incontinence. If these muscles are weak, getting older or being overweight can make them even weaker.  Straining to empty your bowels when you have constipation can also weaken your pelvic floor muscles.
Overactive bladder:
The bladder is a muscle pouch that holds urine. In some instances, the bladder can be overactive causing it to contract which may push urine out when we do not want it to.
Urgency is the sudden desire to go to the toilet is sudden and strong and it is hard to hold on to.
Urgency can be made worse by drinking caffeine or alcohol. Having bladder infections, Stroke, Parkinson's, Multiple sclerosis can also cause urgency.
Underactive bladder:
Some people may have difficulty passing urine or emptying their bladder fully as the muscles do not contract well.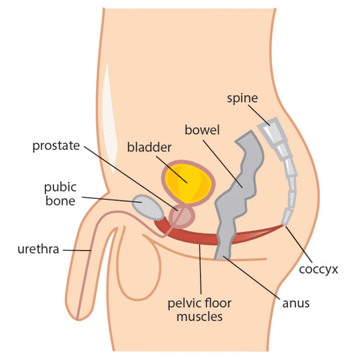 Changes in Urethra (urine tube):
The prolapse of the uterus (females) and an enlarged prostate(males) can affect the urethra causing it to narrow. This makes it difficult to get urine out of the bladder.
How can Physiotherapy help?
Trained Physiotherapists (refer to https://rapidphysiocare.com/physiotherapist/sheny-john/)  can guide you through Pelvic Floor Muscle strengthening exercises. Having a strong pelvic floor can help:
Improve bladder control
Better recovery from childbirth and surgery (women)
Better recovery after prostate surgery (men)
Increase social confidence and quality of life
It is important to seek professional advice before you commence pelvic floor training. Over or underactive pelvic floor muscles require different training strategies. Concomitant training of core muscles may also be involved in the process to ensure that your body is supported well to avoid strain on the pelvic floor.
At Rapid Physiocare, we have Physiotherapists that specialize in pelvic floor training and we can help! For more information on how physiotherapy may be able to help with your incontinence, do not hesitate to contact Rapid Physiocare through our website www.rapidphysiocare.com or call +65 6904 4900
Tags :
Physiotherapy