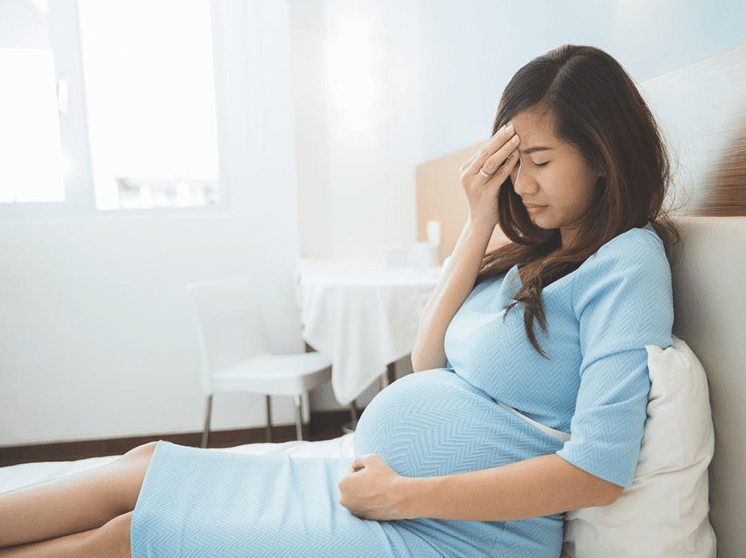 What is pubic symphysis dysfunction – pregnancy
Pain on your lower pelvis? You may have a Symphysis Pubis Dysfunction
Have you ever experienced pain in your lower pelvic area? Studies show that pelvic joint pain affects 16 to 25% of pregnancies, with onset anywhere from the first to third trimester (Kanakaris, 2011). It can result in Symphysis Pubis Dysfunction which can cause radiating pain and instability in the joint. This condition can be quite debilitating and impact the quality of life of a pregnant woman.
Read on to find out more about Symphysis Pubis Dysfunction and what you can do to help.
How does Symphysis Pubis Dysfunction (SPD) happen?
The Pubic Symphysis is a joint located at the front of the pelvis. Together with the sacroiliac joint, the symphysis pubis forms a stable pelvic ring and it allows only minimal movements and expands as pregnancy progresses.

During pregnancy, there are management changes that occur to the body.
The pelvis has to bear more weight as the fetus grows heavier. Hormones such as relaxin and progesterone are released and it causes the pelvic ligaments to loosen and become more lax. The muscles holding up the pelvis weaken and stretch more to allow movements at the pelvis while giving birth.
In some cases, the laxity of the soft tissue structures happens too quickly and to a larger extent which can lead to instability of the pubic symphysis causing pain. Other factors contributing to symphysis pubis dysfunction include strenuous work during pregnancy, poor posture and lack of physical activity/exercise. Weight gain, multiparity, increased maternal age and past history of delivery difficulties also play a role.
In severe cases, the symphysis pubis joint may separate and may lead to rupture of the joint tissues.
What are the symptoms of symphysis pubis dysfunction?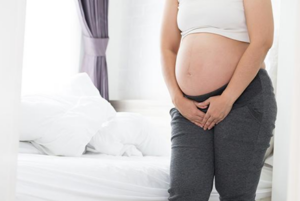 As with all dysfunctions, it's important to recognize the signs and symptoms before it turns into a long term problem. You may experience pain ranging from mild to severe and is often aggravated by certain activities, such as turning in bed, rising from a chair, walking, climbing up or down stairs, getting dressed and getting in and out of a car. Other symptoms include:
reduced range of movements;
clicking sounds of the back/ hip joints or sacroiliac joint during movement transition;
muscle weakness;
balance issues (especially while standing on one leg);
pelvic instability
Is Symphysis Pubis Dysfunction (SPD) pain treatable?
Although SPD may seem difficult to deal with, fret not, it is treatable and it is proven that many of the SPD in pregnancies can be treated conservatively and benefit from Physiotherapy. There are a number of self treatment remedies that you can try out at home that include activity modification, rest, massage to the groin, icing or heat therapy.
If these methods do not work for you, you may consider seeking help from a Women's Health Physiotherapist. Proper advice and treatment should be sought as soon as possible to prevent further worsening of the dysfunction or pain. You should also avoid performing any activities that may aggravate your pain. In some cases, it may take a number of months before you can return to normal activities. Your Physiotherapist can employ Electrotherapy, Therapeutic Ultrasound, Hydrotherapy, teach you Stretching and Strengthening exercises that can assist to speed up your recovery and manage your pain. Other than SPD, find out more about some of the other common body ailments (Lower Back Pain)  that you may expect during your journey through pregnancy.
Here at Rapid Physiocare, we provide Antenatal Classes and Postnatal care for new mums or mums-to-be. Our Physiotherapists are specialized at assisting you to provide an enjoyable and healthier experience throughout your pregnancy journey.
For more information on how Physiotherapy can help with your pelvic pain or more about our Women's Health service, drop us a message on What's App (+65 9654 0427) or reach us on 6904 4900.
Tags :
Physiotherapy