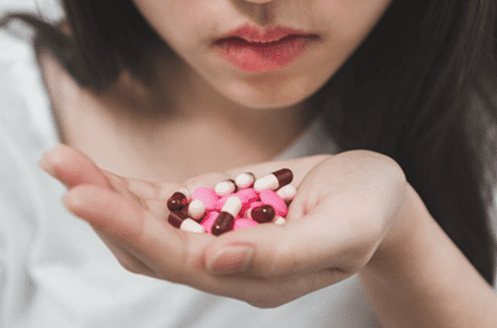 4 Reasons for why Physiotherapy is better than pain pills?
Are you suffering from acute or chronic pain that is affecting your quality of life? Are you anxious when you run out of painkillers and have no other way to manage your pain? Well, if this is so, you may benefit from reading this article and have a shift in perspective.
It is undeniable that pain is the most common reason why people seek medical treatment. This is because chronic pain (that lasts more than three to six months) can make it hard to go about your daily life. Unlike acute pain, which can be attributed to a specific ailment or injury, chronic pain often cannot be pinpointed to a specific condition and it is persistent.
There are various pathways to overcoming chronic pain. Be it an unresolving headache or chronic low back pain, you may be surprised that pain medication is not the only way for you to feel better. The problem is that too often, opioid medications are prescribed to treat chronic pain, a quick fix that fosters deadly reliance which may not be the best approach. Instead, the goal of treatment for chronic pain should be focused on recovery of function throughmusculoskeletal physiotherapy, and not short term pain relief that recurs without resolving the underlying issue.
Here are the 4 reasons why Physiotherapy is better than painkillers:
Side effects of pain medications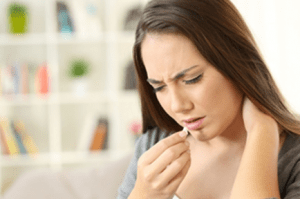 It is evident in the studies that consuming painkillers in the long term such as acetaminophen, ibuprofen, and aspirin may come with unpleasant side effects, such as:
Drowsiness or confusion
Increased risk of organ damage (internal bleeding, stomach, or kidney issues)
Hormonal imbalances that may lead to weight gain
Respiratory issues
Depression or anxiety
Constipation
Nausea
Relying on pain medication not only masks your pain and symptoms but it can also create new problems for you in the long run.
2. Long term solution vs Short term pain relief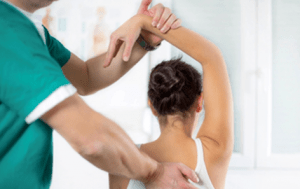 Over-the counter medication will not take away the pain forever. These pills that do wonders only to provide short term relief and do nothing about reversing or treating the root cause behind your pain. Yes, it may be a solution at first when your pain is beyond tolerable limits, but it is not going to work for long.
Unlike pain relievers that simply mask the anguish by interrupting the signals to the brain, physical therapy does more by helping to treat the underlying cause of the aches through movements to help patients restore mobility and quality of life. Physical therapy can also improve overall muscle functioning, which reduces strain and risk of injury in the long run.
3. Mind > Physical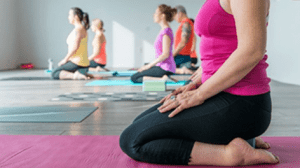 There is growing evidence showing our mind tends to perceive pain more when our body tenses up or when we are going through stressful times at work. Finding healthy ways to cope with the pressure of your everyday life can also help you gain peace of mind and control your pain symptoms.
Integrative techniques which include Yoga, Pilates, Tai chi helps with your mind-body connection to relieve pain by calming your stressful mind activity and improve your general wellness. In Rapid Physiocare, we provide individualized Clinical Pilates programs to help guide you back to your normal daily life activities. Pilates improves your body awareness, postural alignment and flexibility through low impact strengthening exercises and it is very beneficial for stress and pain relief.
4. Movement is key to recovery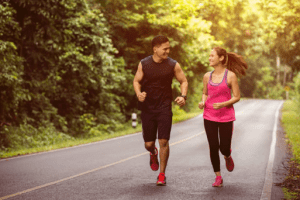 People tend to have the wrong concept of the more pain you suffer, the less you should move. In fact, active recovery is the key. Sometimes even walking, stretching, or performing low intensity exercises are rather helpful to aid recovery by loosening stiff muscles and improving blood flow. Staying still or sitting around too much could increase recovery times. From education, strength and flexibility exercises and manual therapy to postural awareness and body mechanics education, Physiotherapists are trained professionally to identify the causes of chronic pain, then establish an individualized treatment plan for alleviating and possibly eliminating the pain.
In conclusion, given the substantial evidence on pain medications, the lack of benefit in long-term use, and potentially serious side-effects, patient education is highly crucial before starting pain medication. Physiotherapists not only help address the problem drug-free but also help patients become more aware of the difference between the two treatment approaches. Talk to our physio Singapore therapist if you experience any unresolved pain through our website www.rapidphysiocare.com or call +65 6904 4900.
Tags :
Physiotherapy