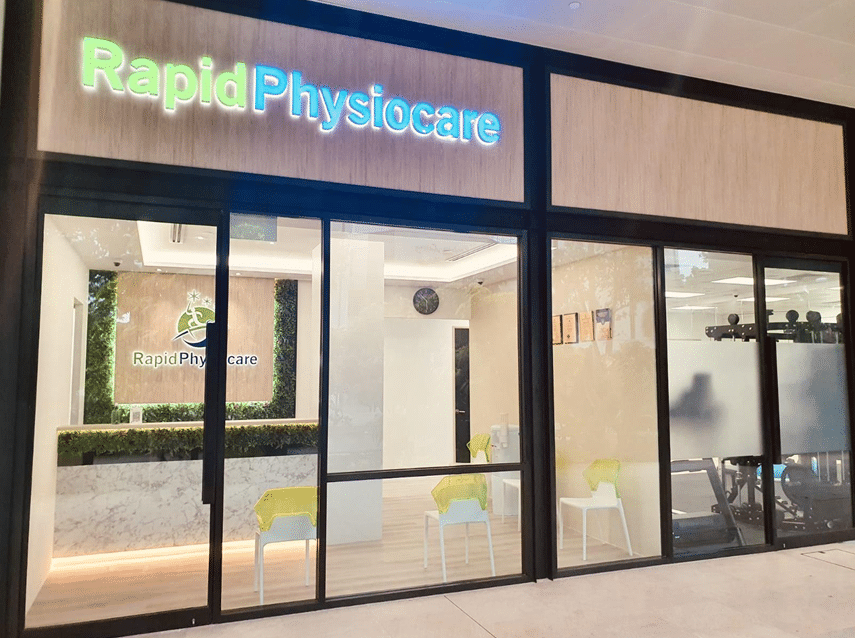 Rapid Physiocare has arrived in the East @ Paya Lebar
Do you live in the Eastern part of Singapore? Are you experiencing neck or back pain? Have you just had surgery for your shoulder or knee? If these sound like what you're going through, you're in for a surprise. That's right, we've heard you! Rapid Physiocare is now @ Paya Lebar, bringing you our award winning Physiotherapy service.
Read on to find out more about our new location and services offered by our Specialist Physiotherapist.
Rapid @ Paya Lebar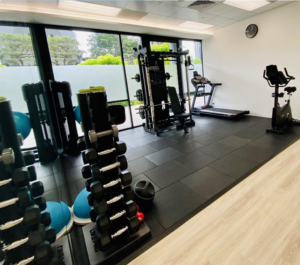 We have identified the need for a comprehensive and dependable Physiotherapy service that has been lacking in the East. Encouraged by our Patients, Doctors and Partners to set up shop in the East, we have chosen strategically to locate Rapid Physiocare @ Paya Lebar in the midst of this developing estate. Our new facility houses state of the art rehabilitation equipment nested in the comforts and convenience at your doorstep. More importantly, we are proud to welcome onboard more expertise in our ever-growing clinical team.
Meet the People that Make the Difference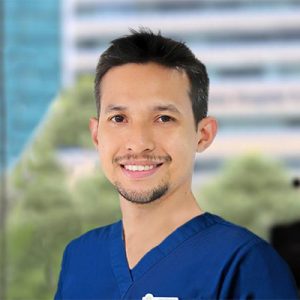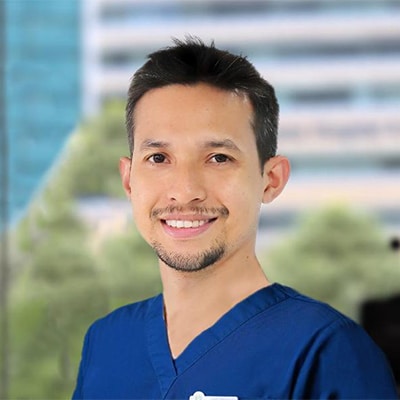 As our newest member to the Rapid family MrZakiHairodin, Associate Director and Principal Physiotherapist has brought along his wealth of experience and expertise with more than 12 years of work in both the public hospitals and private clinics. As an Australian trained Physiotherapist, Zaki has extensive knowledge on musculoskeletal disorder, sports injuries and it's management. He has assisted numerous clients in their recovery from musculoskeletal injuries such as neck and back pain, shoulder, knee and ankle injuries as well as providing expertise on rehabilitation after sports and orthopaedic surgeries such as ACL reconstruction, shoulder rotator cuff repair, total knee replacement, fracture fixation and many more.
Zaki employs a variety of treatment techniques to suit his client's needs and is certified in Clinical Pilates, Kinesio-taping and Dry Needling.
*Zaki will only be available at Rapid Physiocare@ Paya Lebar*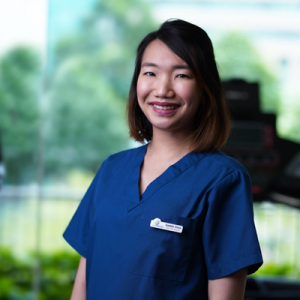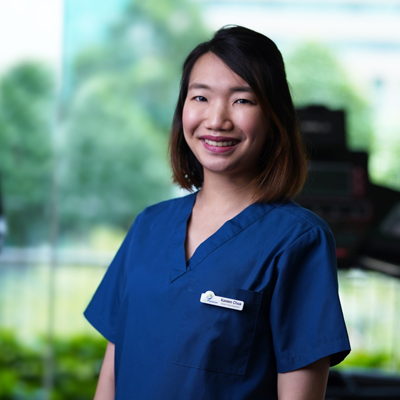 Kareen Chua has been part of our Rapid Family and continues to be a strong façade for our clinical and service excellence.
Kareen has worked with the National University Hospital (NUH) and subsequently went on to work at private hospitals and clinics. Through her exposure in the different sectors, she has gained experience treating patients with musculoskeletal, orthopedic, and neurological conditions. Kareen has also obtained her certification in Manual Lymphatic Drainage from Dr Vodders' School and is keen to research further into this area.
Having special interest in treating spinal conditions, Kareen adopts Manual Lymphatic Drainage (MLD) techniques to treat chronic pain as well as lymphedema in post-op cases. Kareen believes in walking her clients through their journey of recovery with pain reduction and techniques to restore Range of Motion using evidence-based exercises to promote recovery and return to activities. She believes that patient education plays a huge role in the rehabilitation process and enjoys providing education to patients so they can gain a better understanding of their condition.
*Kareen is available both at Rapid Physiocare @ Paya Lebar and Novena*
Getting to Rapid Physiocare @ Paya Lebar
Rapid Physiocare @ Paya Lebar offers unparalleled convenience whether you are travelling by public transport or car.
We are located at PLQ 2, Paya Lebar Quarter, #01-06, right next to Wine Connection.
1 Paya Lebar Link #01-06
PLQ 2, Paya Lebar Quarter
Singapore 408533
By Car:
Parking is conveniently located in PLQ 1/2. The carpark entrance is from Paya Lebar Link via Eunos Road 5.
After parking, proceed to the lift to the ground floor. Turn left at the corner of Wine Connection.
By Train:
Alight at Paya Lebar Station (via East-West Line/Circle Line), use Exit E. Turn Left to PLQ Plaza and head to PLQ 2. Turn Left at the corner of Wine Connection.
By Bus:
Along Sims Ave; 2, 7, 13, 21, 24, 28, 30, 51, 67, 76, 154, 155
Along Paya Lebar Road; 24, 28, 43, 70M, 76, 134, 135, 137, 154, 155
Along Tg Katong Road; 40, 43, 134, 135, 197, 853M
For more information on our services, visit our website on www.rapidphysiocare.com/ or our FAQ on www.rapidphysiocare.com/faq/. Feel free to give us a ring on +65 6904 4900 or text us on +65 9654 0427. We look forward to your presence at our newest establishment, Rapid Physiocare @ Paya Lebar!
Tags :
Physiotherapy