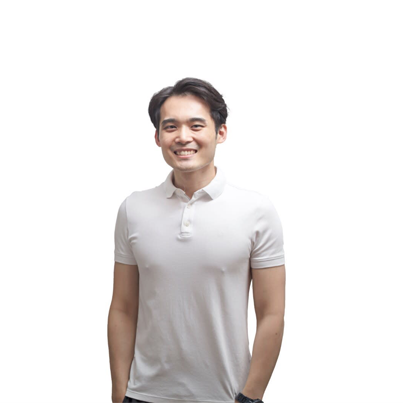 Daryl Li
Principal Physiotherapist
We are here for you.
Book appointment
Daryl Li is a Senior Physiotherapist who graduated with a degree in physiotherapy from the Auckland University of Technology, New Zealand in 2010. He also held an advanced training in Transfer of Energy Capacitive and Resistive (TECAR) therapy and is one of the first physiotherapist in Singapore to be a certified TECAR practitioner since 2012. Daryl also completed the National Coaching Accreditation Programme (NCAP) in 2003. He believes in an all-round physical preparation to complement an athlete's sports-specific skills development which is imperative for sporting success.
Before joining Rapid Physiocare, Daryl worked in a private clinic where he was instrumental in handling the patients withmusculoskeletal and pain management. Daryl has also worked in the National University Health System where he was working within a multidisciplinary team in acute and musculosketal care. Daryl's philosophy is to ensure optimal recovery of his client by first reducing the pain by using the highest quality medical equipment, evidence-based techniques and then quickly restore normal function with prescribed exercises. Daryl has experience working with top level local athletes in Singapore. He was the key physiotherapist for the Singapore Table Tennis Association and other international sportsmen. He finds great satisfaction working with them especially seeing them competing in their sports after the injury has recovered. Apart from his clinical interest -Daryl is a keen recreational sportsman, guitarist and singer.
| | |
| --- | --- |
| Specialty | Principal Physiotherapist |